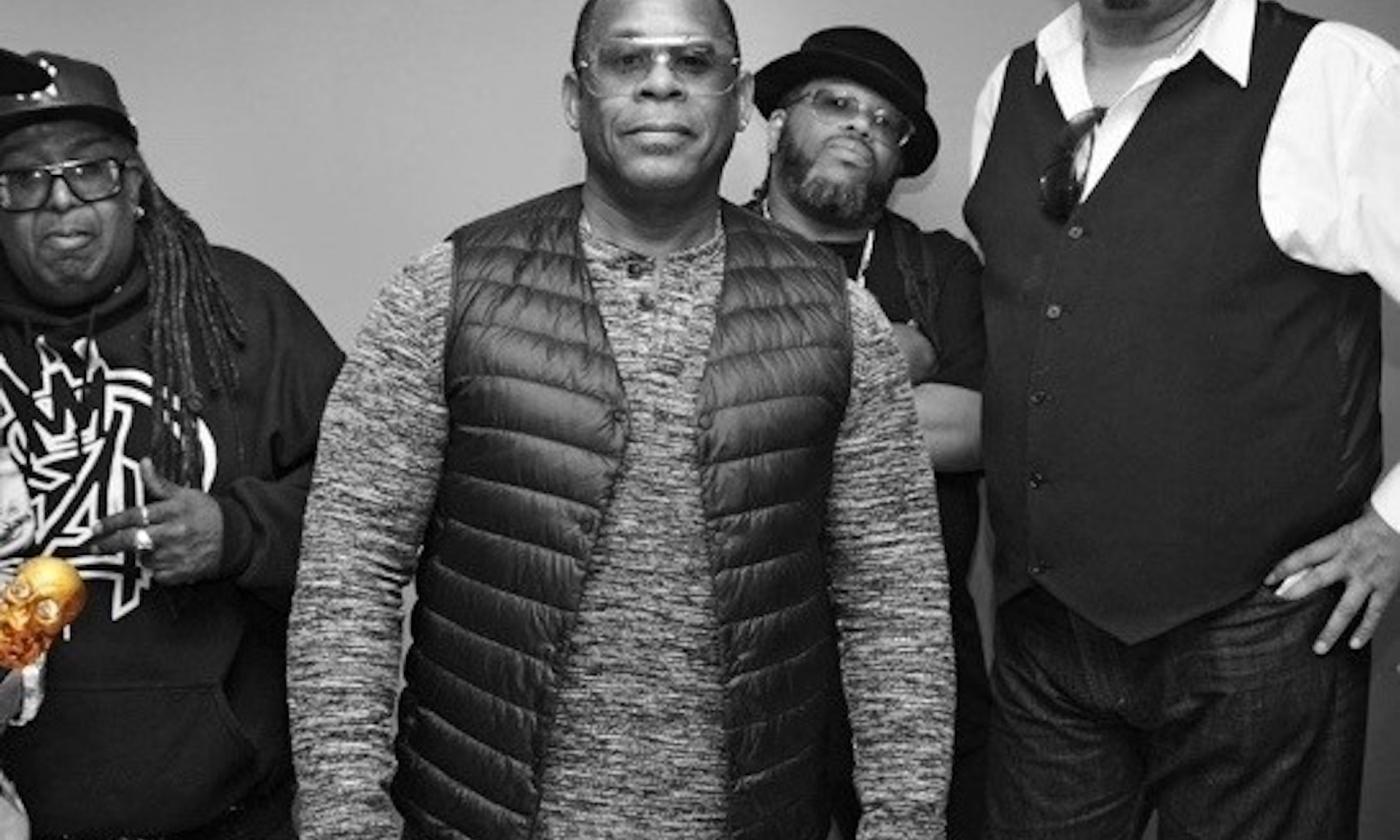 The Sugarhill Gang
Known for "Rapper's Delight," The Sugarhill Gang continues to perform for audiences worldwide.
Originating from Englewood, New Jersey, The Sugarhill Gang is a music sensation. Consisting of lyrical geniuses, the band created the first hip-hop song to dominate the charts and has claimed fame in the United States and Europe.
Some of their albums are Sugarhill Gang, 8th Wonder, and Jump On It. The Sugerhill Gang has performed in various festivals, including the Clockenflap Festival in Hongkong and was featured as a guest on Jimmy Kimmel Live.
The band receives over a million monthly listeners online through Spotify, with its most popular song being "Rapper's Delight."