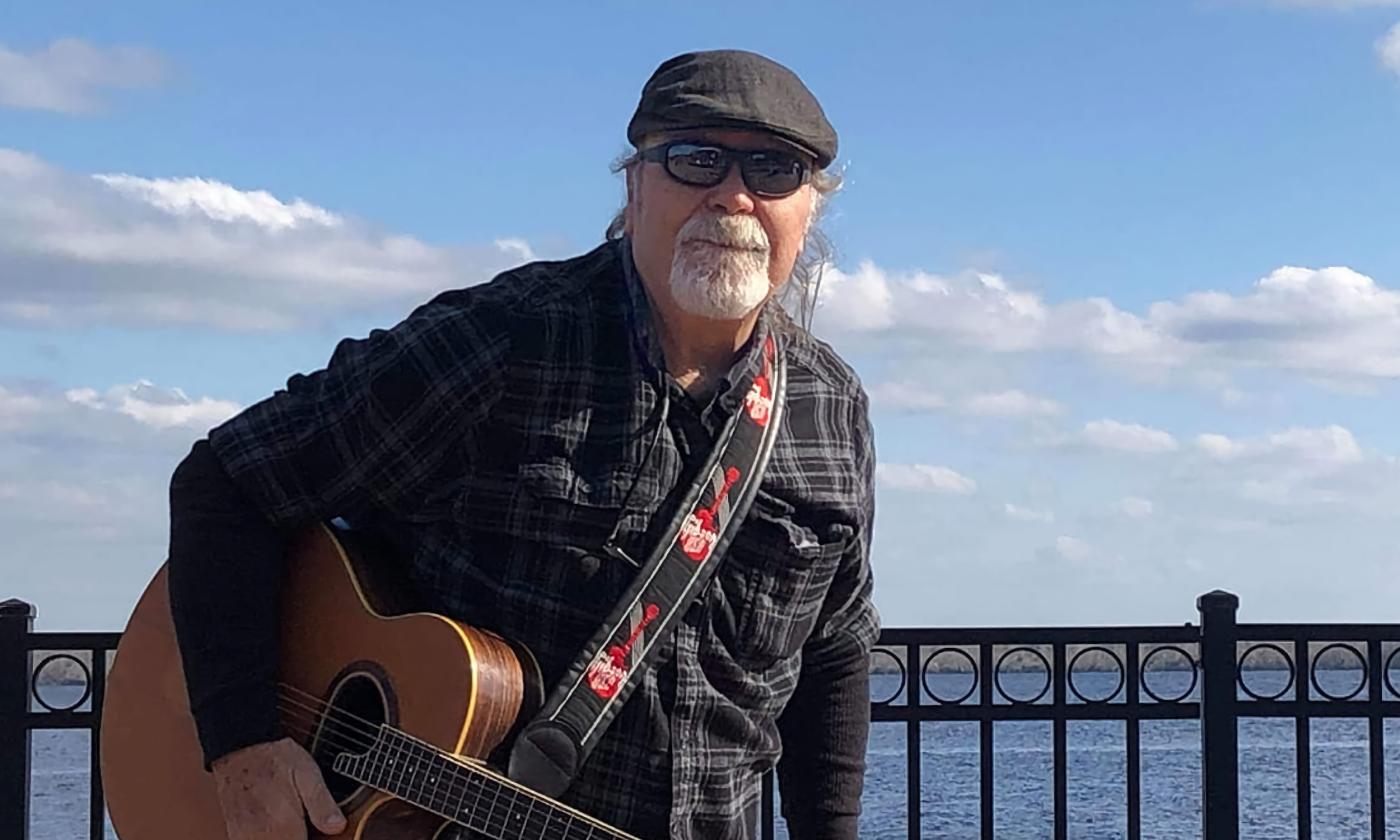 Sweet William Ennis sings with a deep, resonant, and sweet voice, sharing original songs, many with a touch of the blues.
A long-time resident of Palatka, Sweet William performs frequently at Florida festivals and area venues. In 2018, he won the solo competition at the North Central Florida Blues Regional Challenge, earning the right to participate in the 2019 International Blues Challenge in Memphis.
While he writes songs in several genres, Sweet Willliam is particularly known for his "Storytelling Blues." His acoustic finger-pick guitar style enhances every song he plays.
Upcoming Shows
| Venue | Date | Time |
| --- | --- | --- |
| Beacon | Sunday, September 24th, 2023 | 9:00 pm - 9:45 pm |