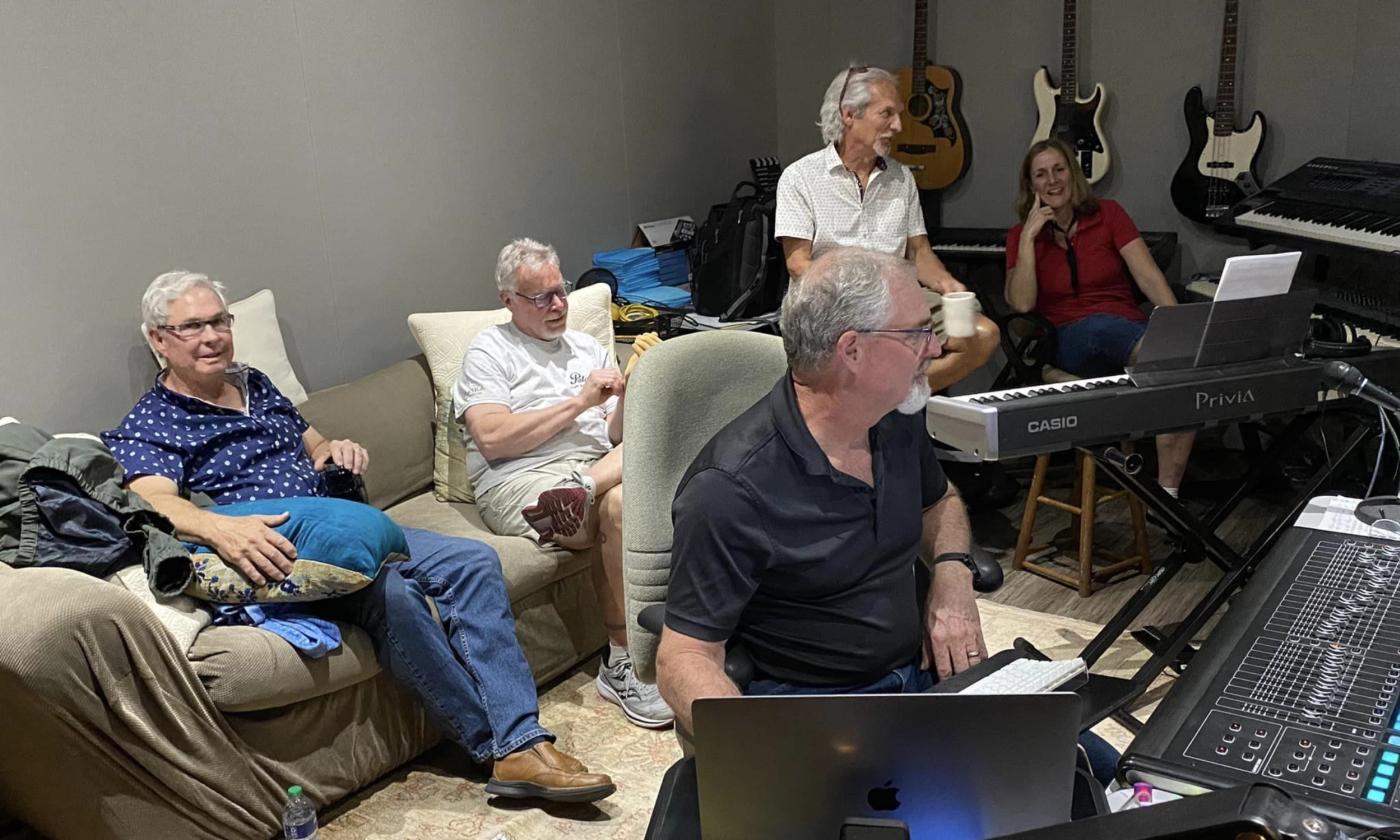 A Swing and A Miss
Swing and a Miss creates jazz music for easy listening and public enjoyment.
This quintet of skilled musicians, A Swing and a Miss, hits it out of the park with each jazz performance. Based in Palatka and a favorite there, A Swing and a Miss also shares their unique jazz arrangements in St. Augustine. When they began, the band called themselves a "newly formed band with not so newly formed jaxx musicians."
Band members include Bill Cain on vibraphone, Ric Mosley on bass, Bill Prince on keyboard, Paula Prince on flute and sax, and Danny Flanagan on drums. They are frequently joined by Nick DiCarlis on coronet and Thomas Royal on piano. Their play list includes Latin and jazz favorites as well as orginal songs by Bill Prince, who also creates some of their unique arrangements.
Editor's Note:
We encourage you to verify event times and details with the organizers, as they may change.