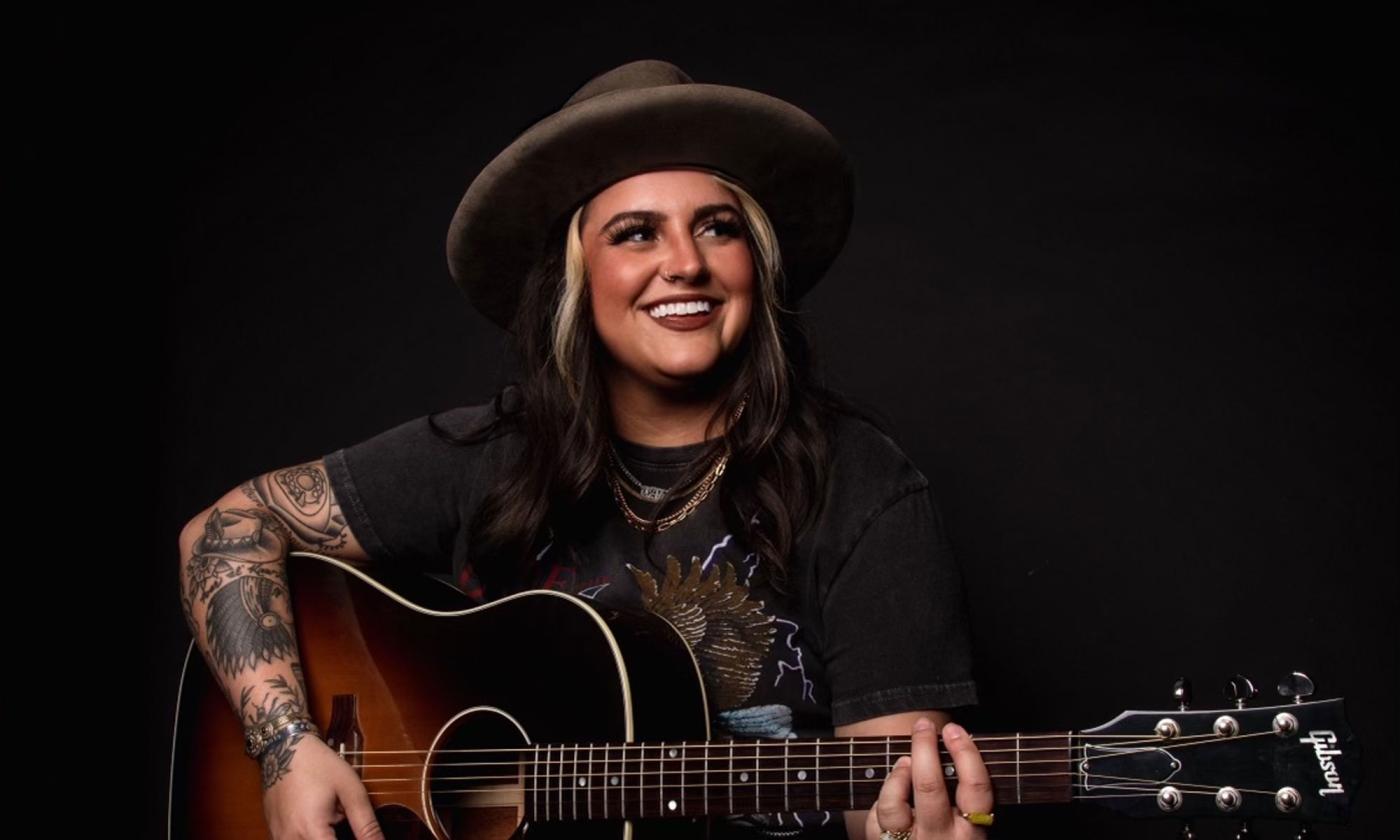 Taylor Austin Dye
Taylor Austin Dye, singer and songwriter, has performed and published songs for over 10 years.
Originally from Booneville, Kentucky with strong roots in the Kentucky soil, Taylor Austin Dye writes and sings country songs that often veer into the Southern rock genre.
Taylor listens music across every genre and says that's she's influenced by all of it, but that Miranda Lambert, Hank Jr., Ashley McBryde, and Kacey Musgraves are some of the artists who have influenced her the most.