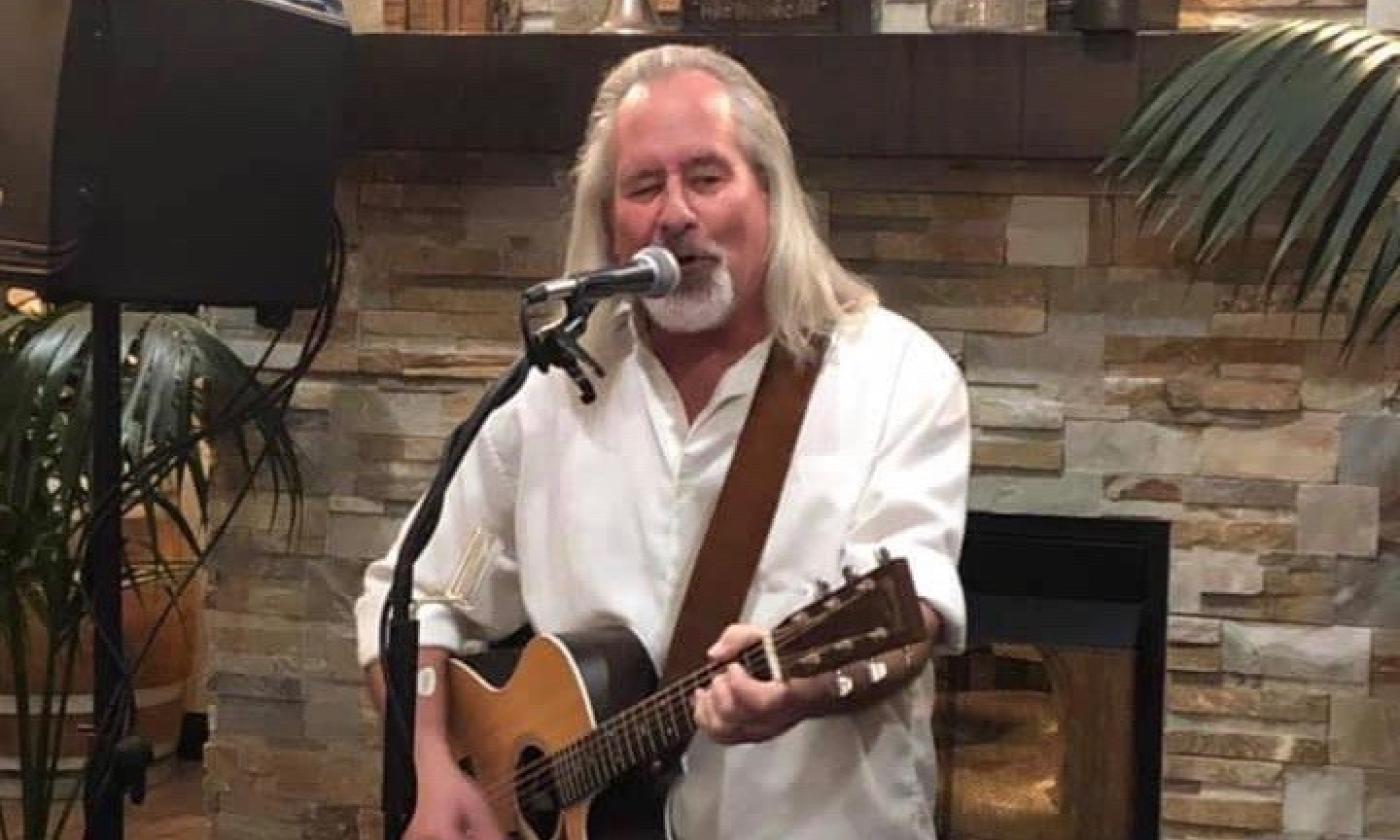 Walt Kulwicki
Walt Kulwicki is a guitarist, vocalist, and songwriter who has been performing for well over 40 years.
In the years Walt Kulwicki has been playing music, he has played with giants in the music industry such as Lynyrd Skynyrd, Blackfoot, Bo Diddley, and many more. When Walt was nine years old, he played with the Kingston Trio, and again at the age of 14, when they played in Turin, Italy. At that age he began playing at parties, dances, and bars in South Jersey. Walt's early influences include Duane Allman, Steve Morse, Jeff Beck, Rory Gallagher, Jimmy Page, and Lowell George. He has been part of many bands throughout his life, but most recently he co-founded Those Guys with his friend Chris McVey. Walt enjoys performing as a solo act, a duo, trio, a full-blown band.
Editor's Note:
We encourage you to verify event times and details with the organizers, as they may change.