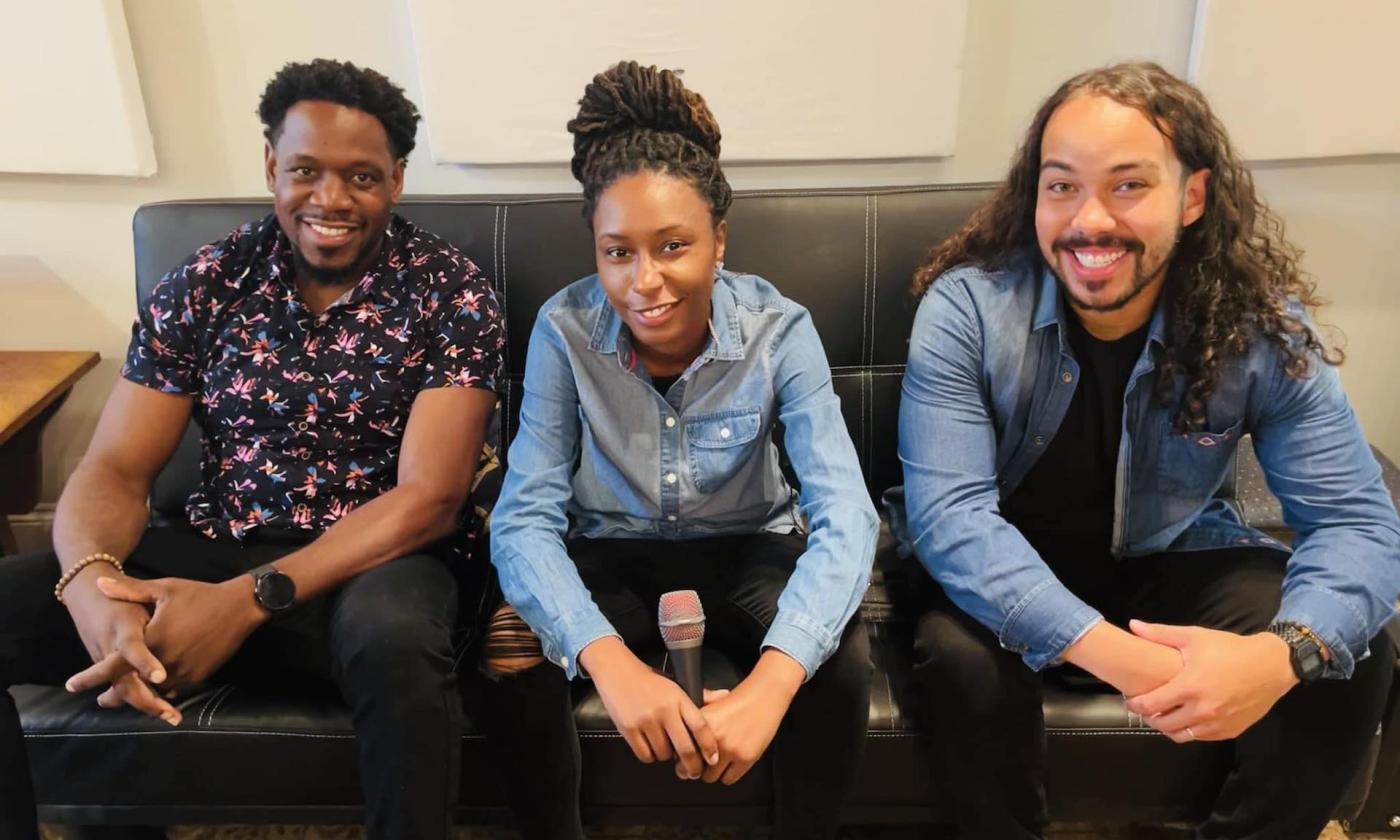 WHiM
Known for performing at venues throughout the Oldest City, WHiM fuses smooth sounds with jazz.
WHiM provides an experimental approach to their music by marrying smooth jazz with other bright and transformative sounds. Formed in 2018, band members Chanel M, Eric Wright, Paris Winningham, and Ihlan Magliore apply their skills and experience to every performance.
This group takes jazz to the next level by covering classics and giving them a modern and tasteful twist. Hits such as "The Way You Look Tonight," "Killing Me Softly," "Tennessee Whiskey," "Forget You," and "The Way" are reinvented by WHiM, revealing their sense of versatility and talent.
Instruments such as the guitar and keyboard are paired with rich vocals from Paris Winningham, who delivers a refreshing sound to audiences throughout the Oldest City.
The band is known to perform at venues such as Prohibition Kitchen, Flying Iguana, Island Girl, and others.