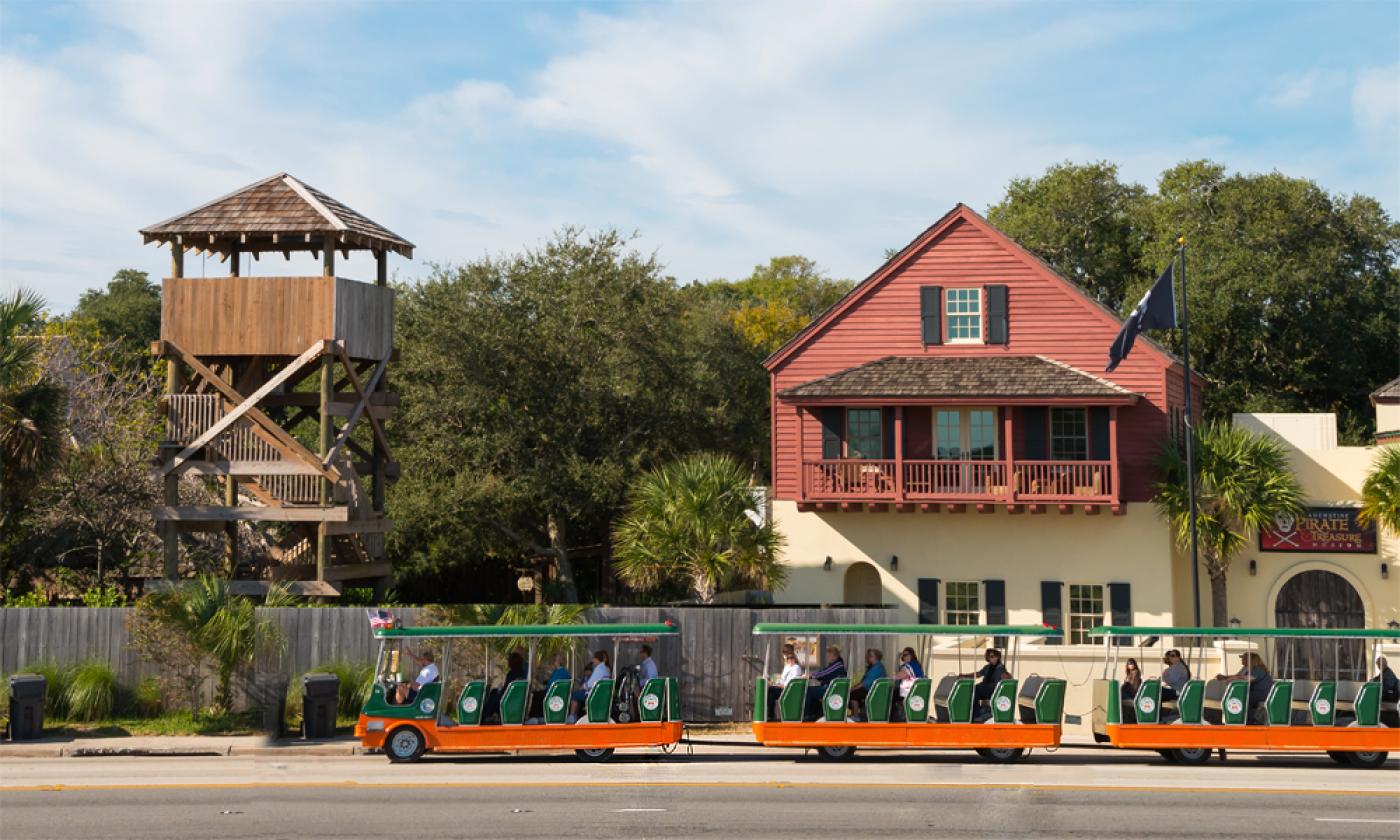 St. Augustine Attractions Association
Discover St. Augustine's many great Attractions
For over 30 years the St. Augustine Attractions Association has committed itself to the promotion and marketing of attractions in St. Johns County. Since the association's inception by attraction leaders, the organization has been focused on educating its members of all St. Johns' County attractions, professional development, and cooperative partnerships in efforts to follow the association mission of promoting the attractions industry.
Find us on Facebook: https://www.facebook.com/StAugustineAttractionsAssociation
:(
Sorry, nothing was found for this search.
Try adjusting the filters to widen your search.