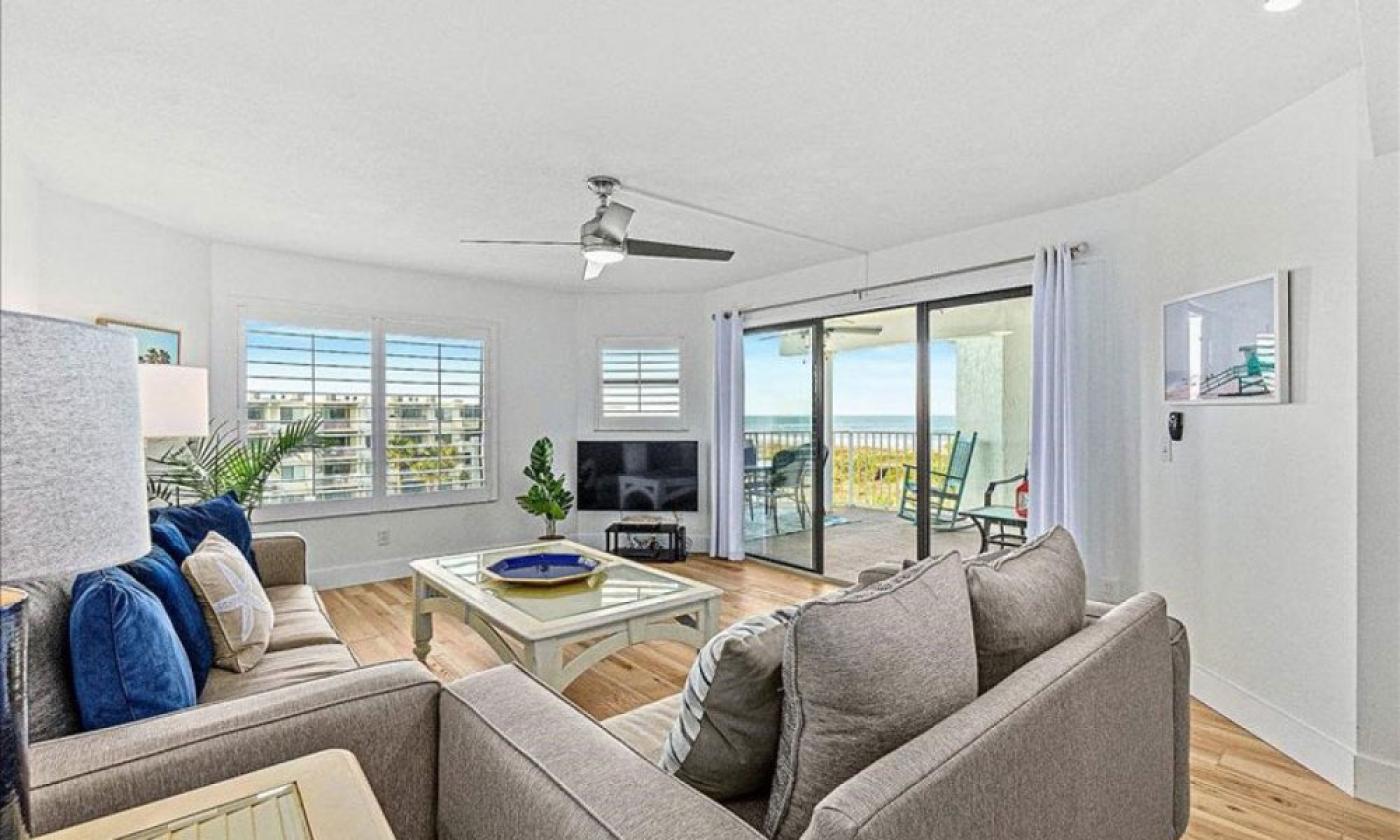 Florida Rentals
Florida Rentals offers an alternative way to help visitors find a vacation property that suits their needs when visiting St. Augustine.
Florida Rentals offers a variety of premier St. Augustine properties located on the beach and in the heart of historic downtown. They have no service charges or booking fees, and travelers can easily connect and communicate with the property owners to confirm every aspect of their vacation rental. 
The property listings on Florida Rentals are extensive, often including bikes, kayaks, and information about the neighborhood and the things nearby. Florida Rentals works closely with the property owners to make sure that every property is presented fairly and completely — including the number and type of beds, the amenities, and any cleaning or other fees — so that visitors can relax and enjoy their stay.
In St. Augustine, Florida Rentals offers properties in Ponte Vedra Beach, South Ponte Vedra Beach, Vilano Beach, Crescent Beach, St. Augustine Beach and more. Whether visitors want to be on the ocean, near the Intracoastal waterway, or right in town, they can find a luxurious and fun vacation rental with Florida Rentals
Florida Rentals wants travelers to have a great experience when they stay in St. Augustine, where they offer properties suitable for a three-generation family gathering, a romantic getaway to the beach, or for a much-deserved weekend of family fun.
The cover photo is of "The Captain's Cottage" in Ponte Vedra Beach.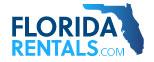 Have a Question?