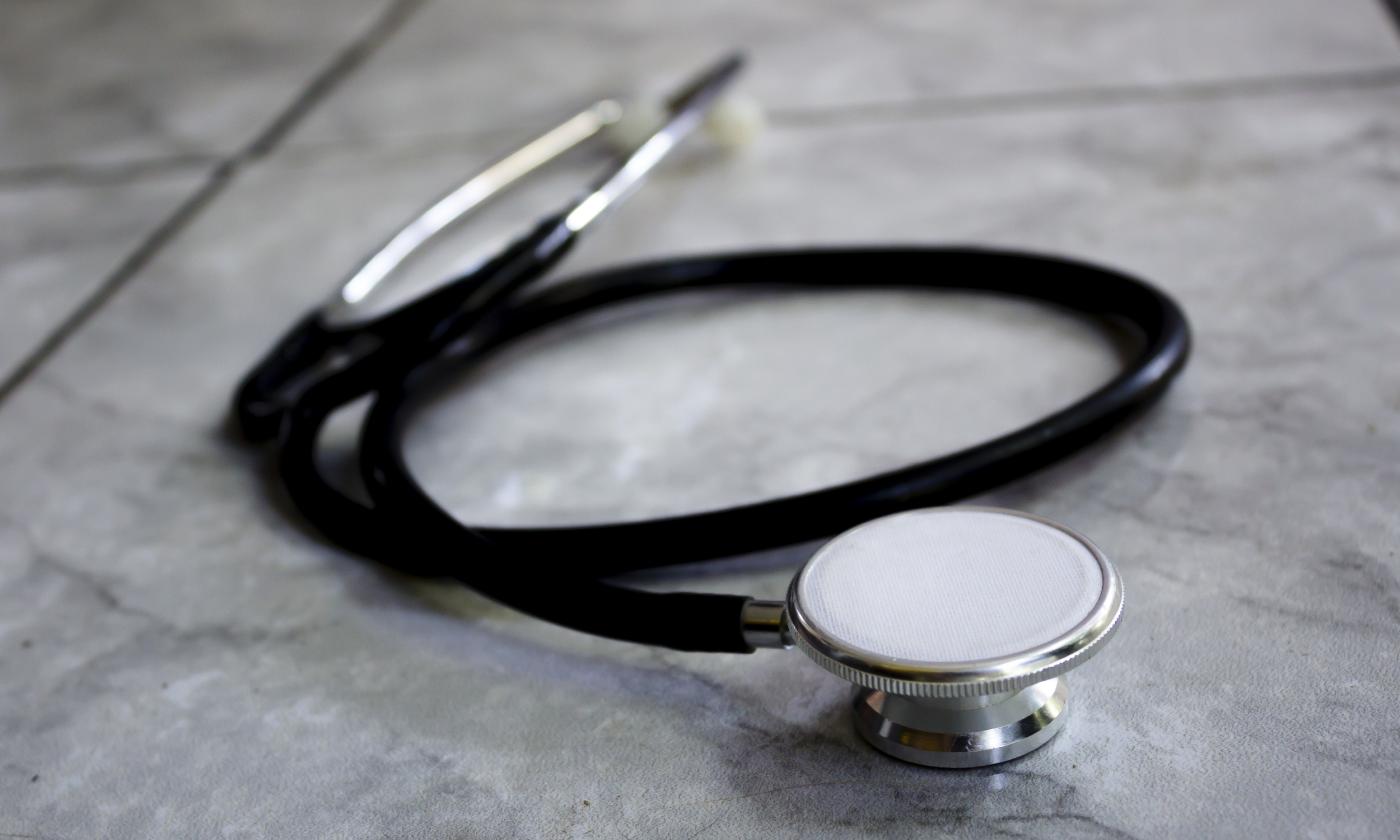 Massage Therapy
A directory of massage therapists in St. Johns County, Florida.
For people suffering from body stress or pain, massage therapy - which manipulates the body's soft tissue - can come as welcome relief from a licensed massage therapist.
:(
Sorry, nothing was found for this search.
Try adjusting the filters to widen your search.