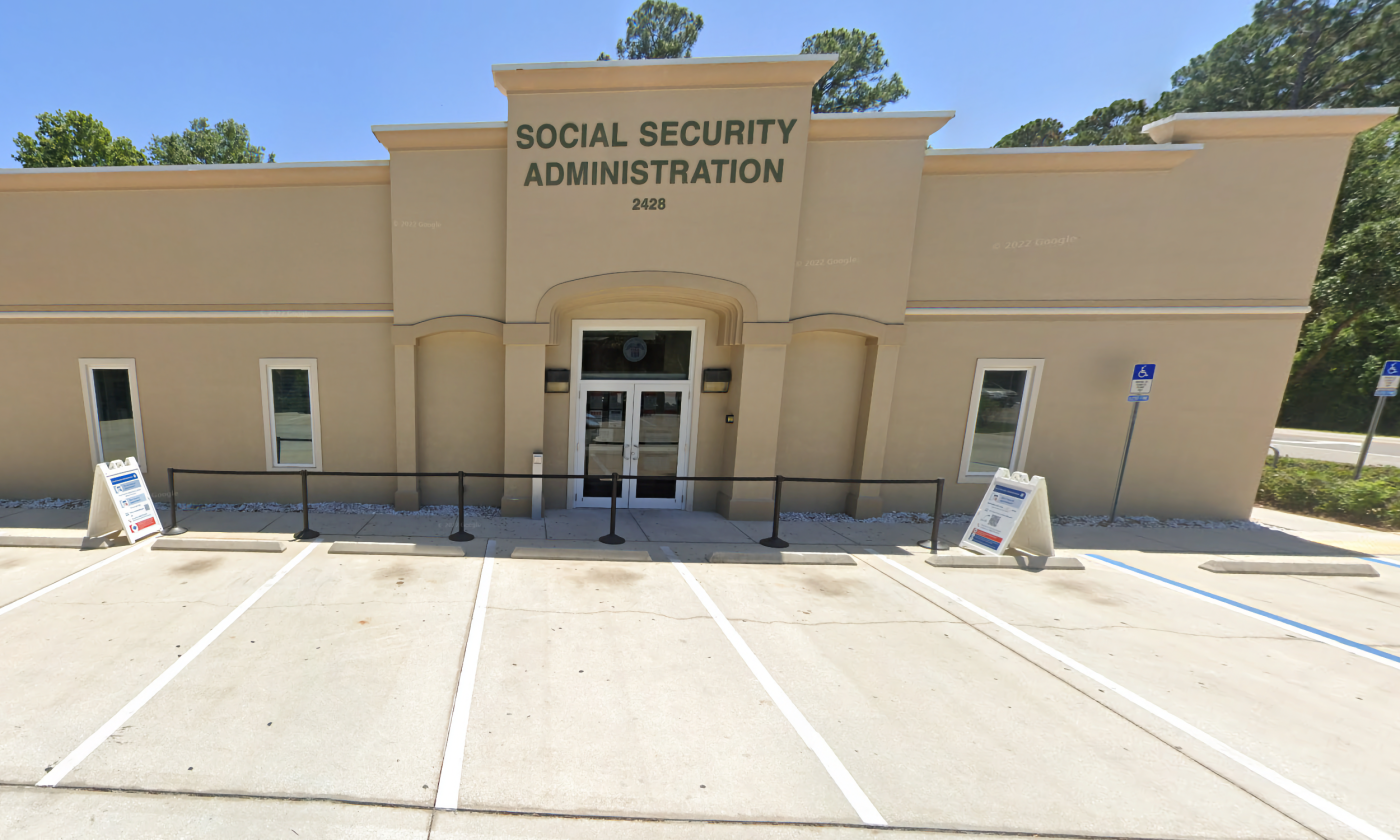 Social Security Offices
A directory of Social Security offices in St. Augustine, Florida.
While many Social Security services are available on the federal government's website, or by phone, some people prefer to take the time to visit the local office. While the wait may be a tad long, it can be comfortaing to meet in person and ask every question.
St. Augustine Social Security Office