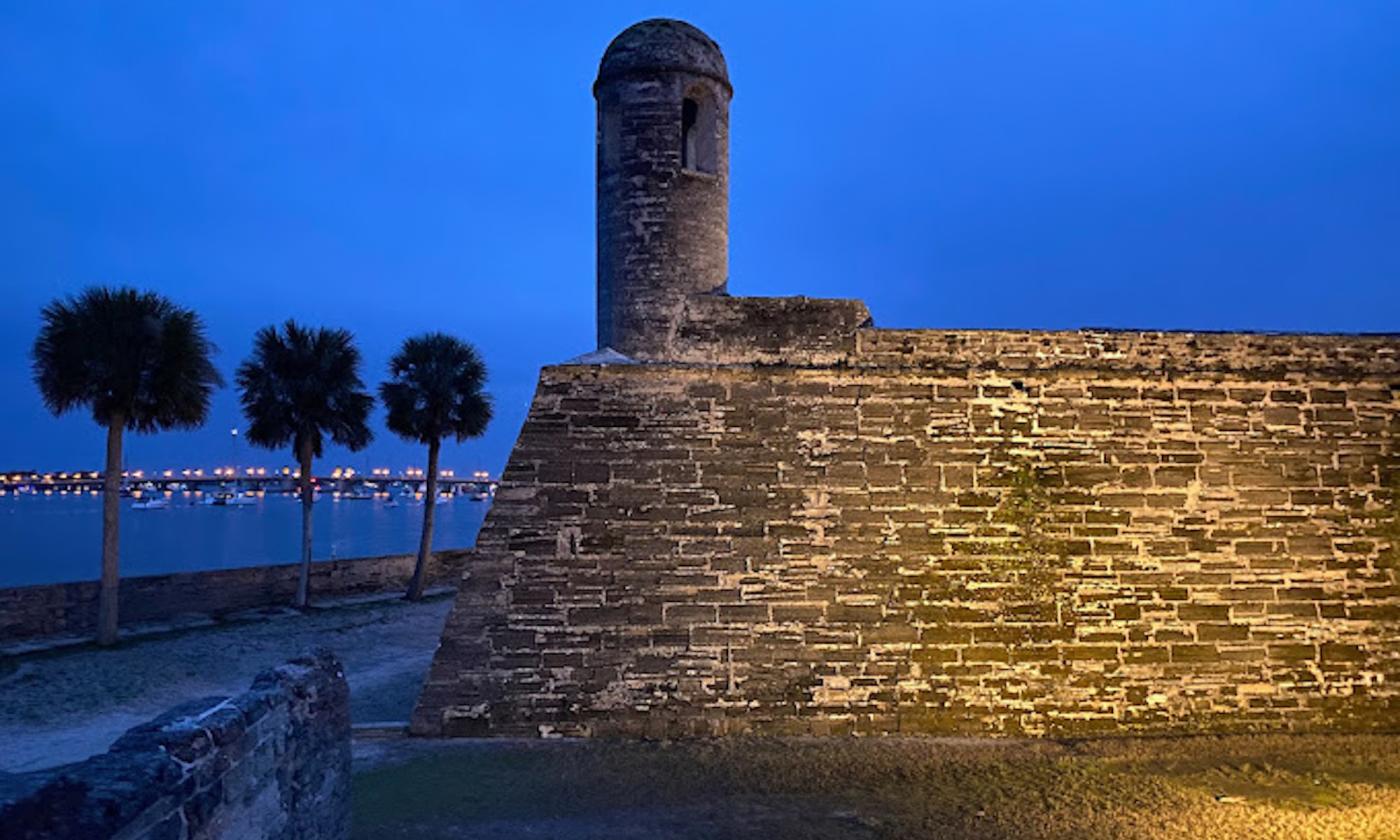 After Dark Investigations
Small group paranormal investigations with professional equipment.
Currently closed.
Mon - Sun:
8:00 pm - 11:00 pm
Tours run nightly at 9 p.m.
Employing a vast arsenal of equipment and devices, each small group investigation offers a unique hands-on experience. After Dark Investigations facilitates conversations between the living and the spirits through their work. Tours include equipment, are great for kids, and require a car to move from place to place. A meeting spot is disclosed upon booking. Tour options include:
Evening Investigation
Use paranormal equipment in historic locations to communicate with local spirits and passed loved ones.
Fright Night Investigation
Experiment with a variety of rare or experimental equipment to reach out to the spirits.
Private Investigation
An opportunity to spend one-on-one time with the investigator, or a private tour can accommodate a group of friends or family members. Especially good for those wanting a deep dive, or, extended time with a passed love one.
Sensory Safe Investigation
So as to include everyone interested in paranormal activity, After Dark Investigations offers a specialty tour for those who fear sensory overload. This tour is best booked by phone so specific needs can be addressed.
Currently closed.
Mon - Sun:
8:00 pm - 11:00 pm
Tours run nightly at 9 p.m.