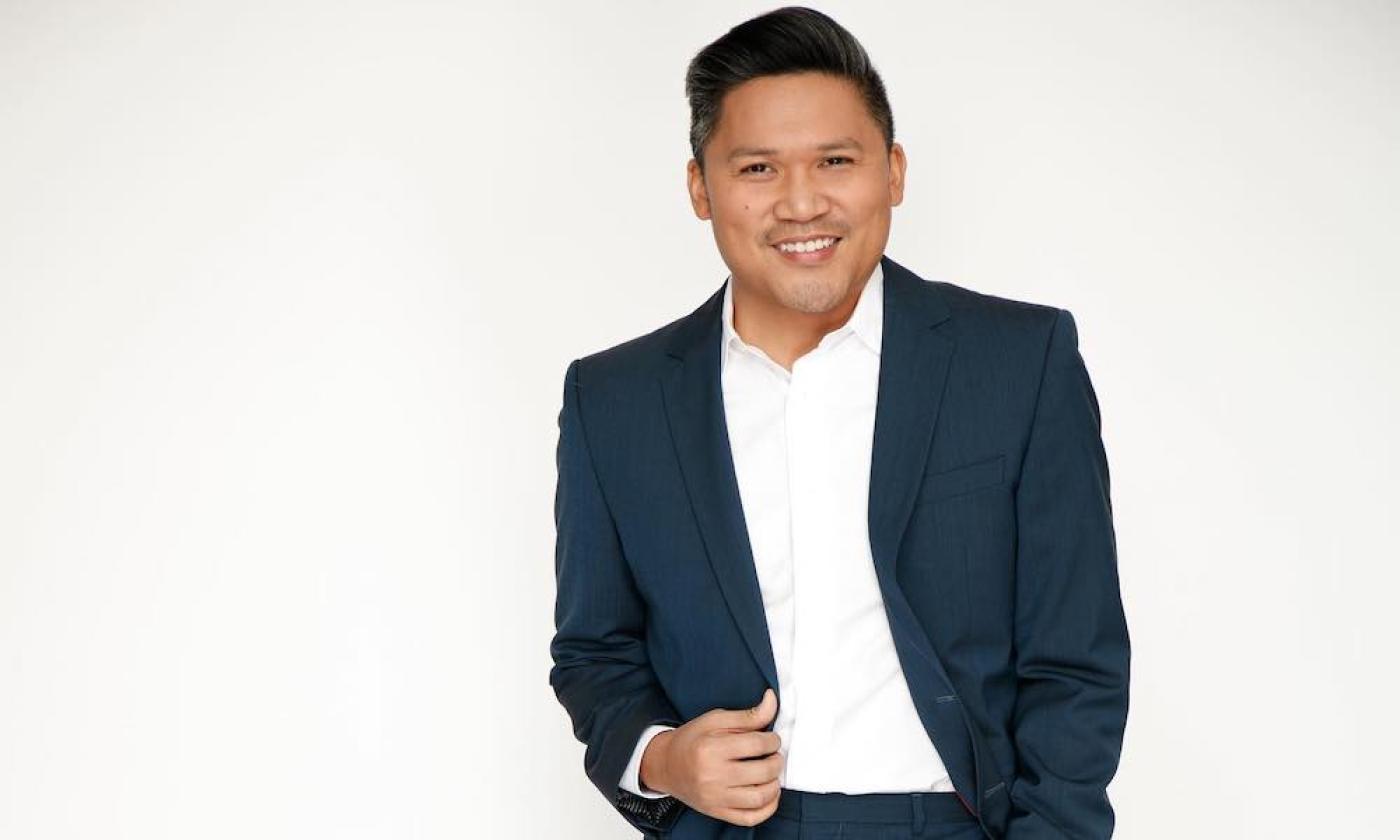 Andrew Sapin Music
A Northeast Florida Contemporary Pop and Soul musician performing at private events.
Born and raised in Northeast Florida, Andrew Sapin is a talented musician currently blazing his path in the field of Contemporary Pop and Soul. He started playing piano at the age of four and was heavily influenced by his musician grandfather, who initially shaped Andrew's musical tastes with the stylings of Stevie Wonder. Andrew continued to cultivate his musical endeavors by DJing events in his community and teaching himself to play guitar.
After graduating from the University of North Florida, Andrew set out on his musical career and has performed all over the country on countless tours. Now he's back in Northeast Florida and accepting bookings for weddings and private parties.
Those interested in booking Andrew can reach him at [email protected].