Awetism Wonderland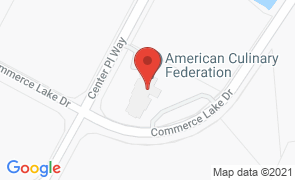 Hours
of Operation
Call (904) 247-2179 for an appointment.
Founded by Dr. Stephanie Vavilala, Ed.D, LMHC, BCBA, RPT-S, whose daughter Sabita has autism and is non-verbal, Awetism Wonderland is an autism therapy center created for children with autism. Dr. Vavilala's goal is to provide support for children on the spectrum, as well as their families. Awetism Wonderland is meant to teach life skills that can be replicated at home and elsewhere, so that children on the spectrum can gain more independence.

The therapy center is located on a very large plot of land with plenty of outdoor space. The indoor facilities include a chill space, a kitchen, a life skills area, and a sensory room.  Awetism Wonderland offers a wide variety of services, including recreational, speech, physical, occupational, academic, art, music, yoga, baking, dance, life skills, social skills, support, mental health as well as plant and horticultural therapies. There is also a Sensory Gym so kids can grow at their own pace through play.

Call (904) 247-2179 to make an appointment.

No Reviews Yet...

Be the first to Review Awetism Wonderland!




Restaurants
Near Awetism Wonderland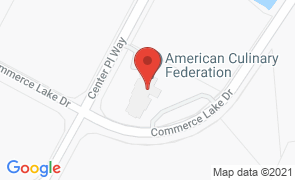 Awetism Wonderland