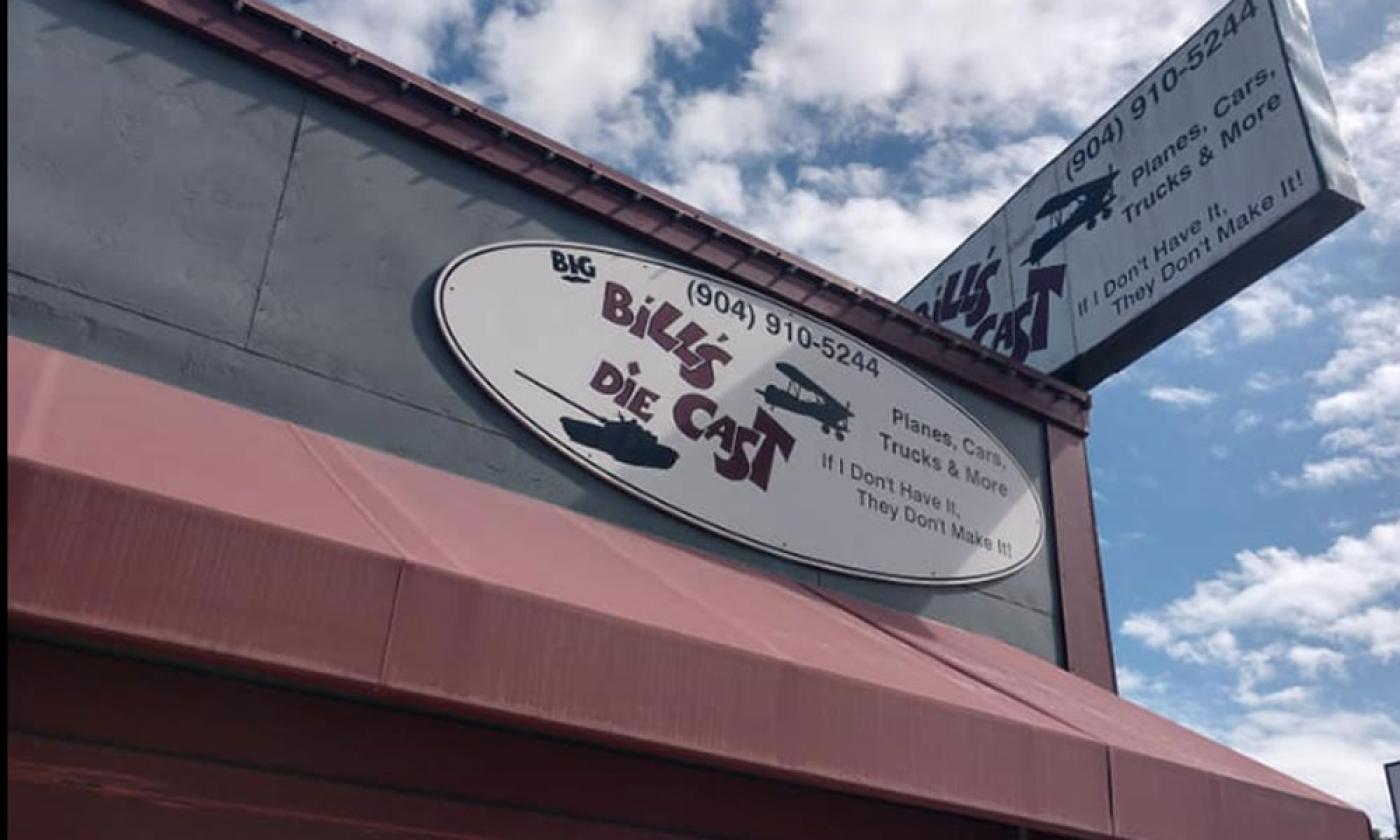 Big Bill's Die Cast
Diecast models from every era and for every budget
Big Bill's Die Cast no longer has a storefront. He's exhibiting his vast collection online.
Big Bill's Die Cast on San Marco presents die cast collectibles of model vehicles and tools from every era. 
As much an institution as it is a store, Big Bill's Die Cast is an iconic San Marco shop, where collectors and kids-at-heart can find scale models of cars, planes, trucks, military vehicles, farm equipment, and more.
Big Bill's Die Cast offers items in all available scale models for every collector. Inside, guests will find tightly packed shelves and a rabbit warren of rooms filled with die cast collectibles.
Big Bill opens at 10:00 a.m. on Monday through Friday, and may stay open until 4:00 p.m. — or he may close earlier.
For more information, contact them at [email protected]