Deep Creek Conservation Area - Yarborough Tract
Cowpen Branch Rd, Hastings, FL, 32145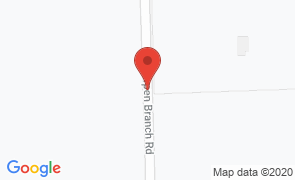 Deep Creek Conservation Area has two park sections, the Yarborough Tract and North Tract. The Yarborough Tract is a compilation of several old farming lands that are now how to an array of wildlife, and man-made wetland. Great blue heron, anhinga, bobcats, and boat-tailed grackle can be seen in the Deep Creek Conservation Area. The only available access to the creek is from the boat launch located at the intersection of S.R. 207 and S.R. 206. 

Contact the St. Johns River Water Management District for more information. 

No Reviews Yet...

Be the first to Review Deep Creek Conservation Area - Yarborough Tract!




Restaurants
Near Deep Creek Conservation Area - Yarborough Tract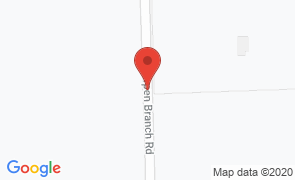 Deep Creek Conservation Area - Yarborough Tract
Cowpen Branch Rd, Hastings, FL, 32145
(386) 329-4282