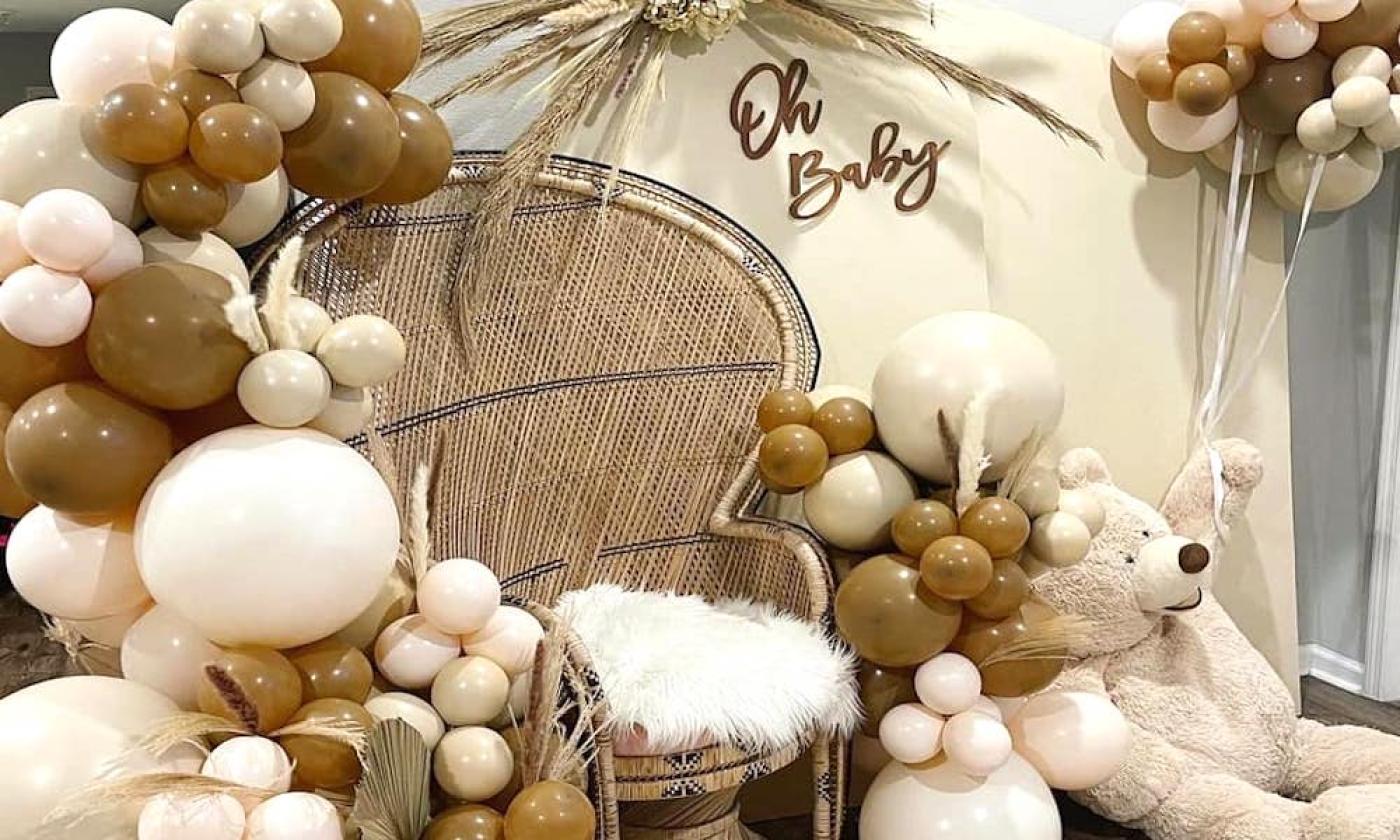 DeGrave Designs
Creating memorable events through specialty designs and coordination.
This company provides a one stop shop for party coordination and special events,. DeGrave Designs also offers themed decorations and balloon installations. The company provides a plethora of options, including pipe and drape, greenery, balloons, "glamping" parties, lighted marqee numbers, party poles, picnic tables, sailboard rentals, garland, decorations, and custom balloon displays.
With so many options available there is a theme for every taste and budget.