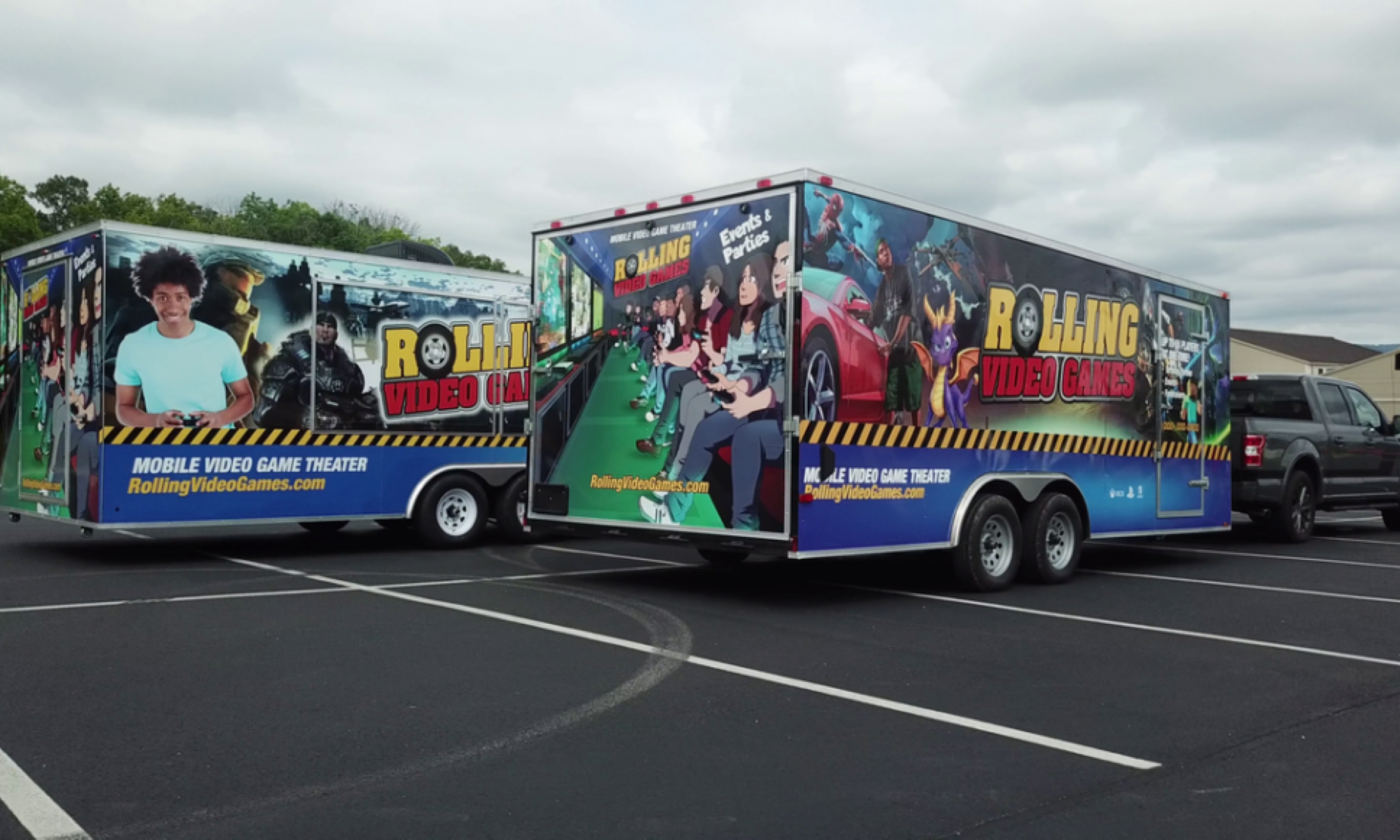 First Coast Game Truck
A gaming service available for special events.
Desktop gaming systems, PS5, Nintendo Switch, XBOX X, and more are available for special events at First Coast Game Truck.
A family business that services special events from Jacksonville to St. Augustine, First Coast Game Truck uses state-of-the-art technology to ensure a positive and memorable gaming experience for guests of all ages.
Reservations for the event are required.
Those interested in booking their next special event should call (904) 834-1328.