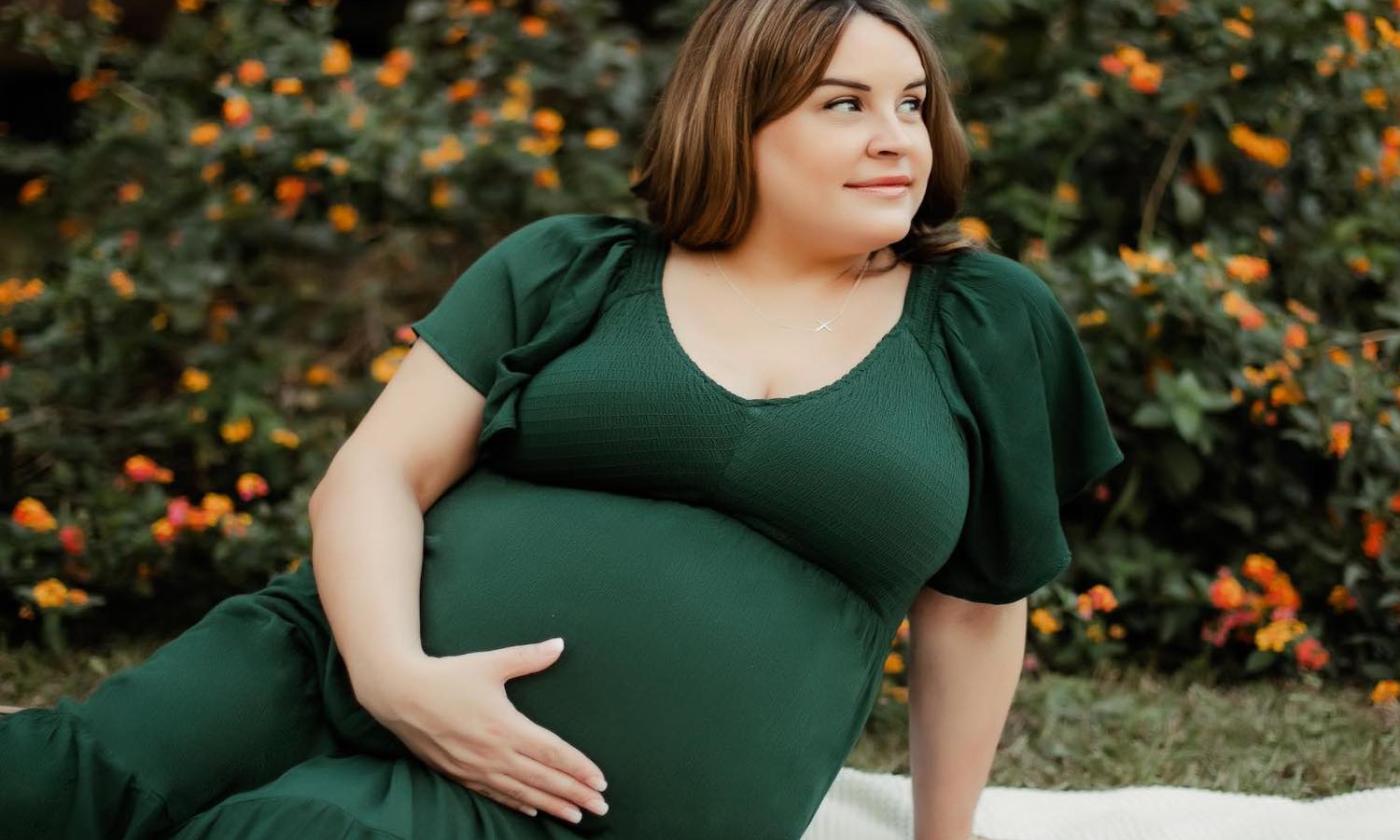 Forever Yours Photography
Capturing couple and family moments in St. Augustine.
A family, lifestyle, couples, babies, military, and special event photographer, Forever Yours Photography is always looking for authentic St. Augustine locations for photo shoots. Capturing love and organic laughter in the perfect light, Forever Yours Photography freezes time through photos.
As a mom with a military career and a photography business, Theresa, the Forever Yours photographer, knows how important it is to capture - and preserve - moments in life.
Visitors wanting to schedule Forever Yours Photography, can contact Theresa at [email protected].