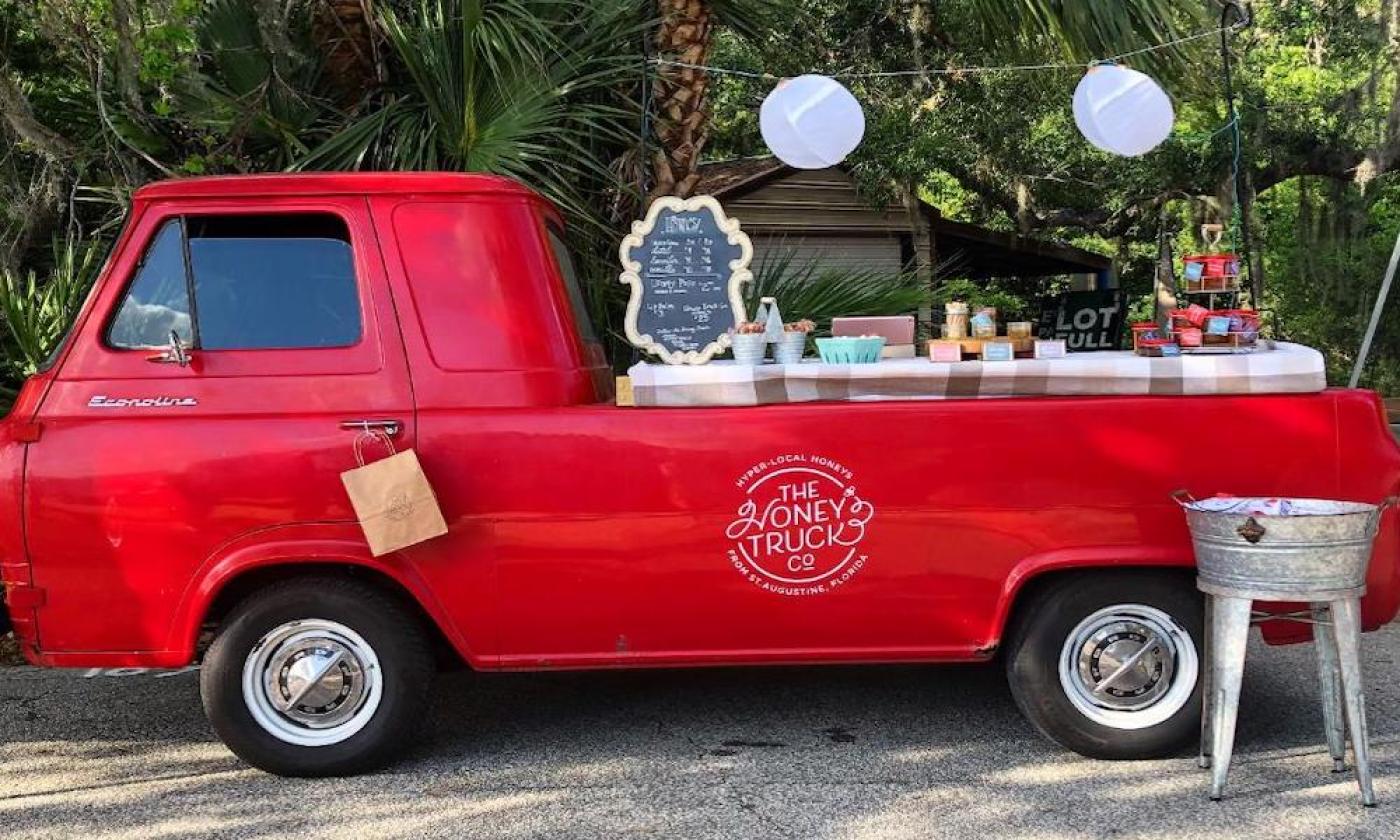 Honey Truck Company
A St. Augustine based company specializing in hyper-local, small batch, artisan honey.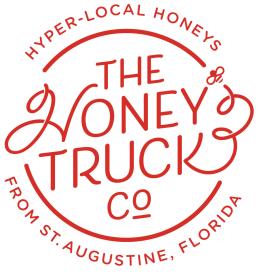 Currently closed.
Mon - Fri:
9:00 am - 5:00 pm
The Honey Truck Company bottles honey from bees who live in St. Augustine. The company features a vintage truck, filled to the brim with artisan products, that local and resident beekeeper - Danielle Brooks - curates. The Honey Truck began as a quest for local honey and turned into a love of apiculture and bees that is now shared with visitors and locals. The bee hives are located in different yards around St. Augustine, so the Honey Truck Company can harvest honey from different micro-regions in the area.
Honey lovers can shop for both honey and merchandise on the company's website, or, at local outposts such as The Spice & Tea Exchange, City Bistro, Kookaburra Coffee, and the Ximenez Fatio House. The Honey Truck Company also pops up at local farmers markets and festivals.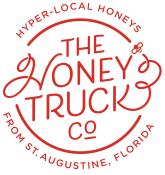 Currently closed.
Mon - Fri:
9:00 am - 5:00 pm