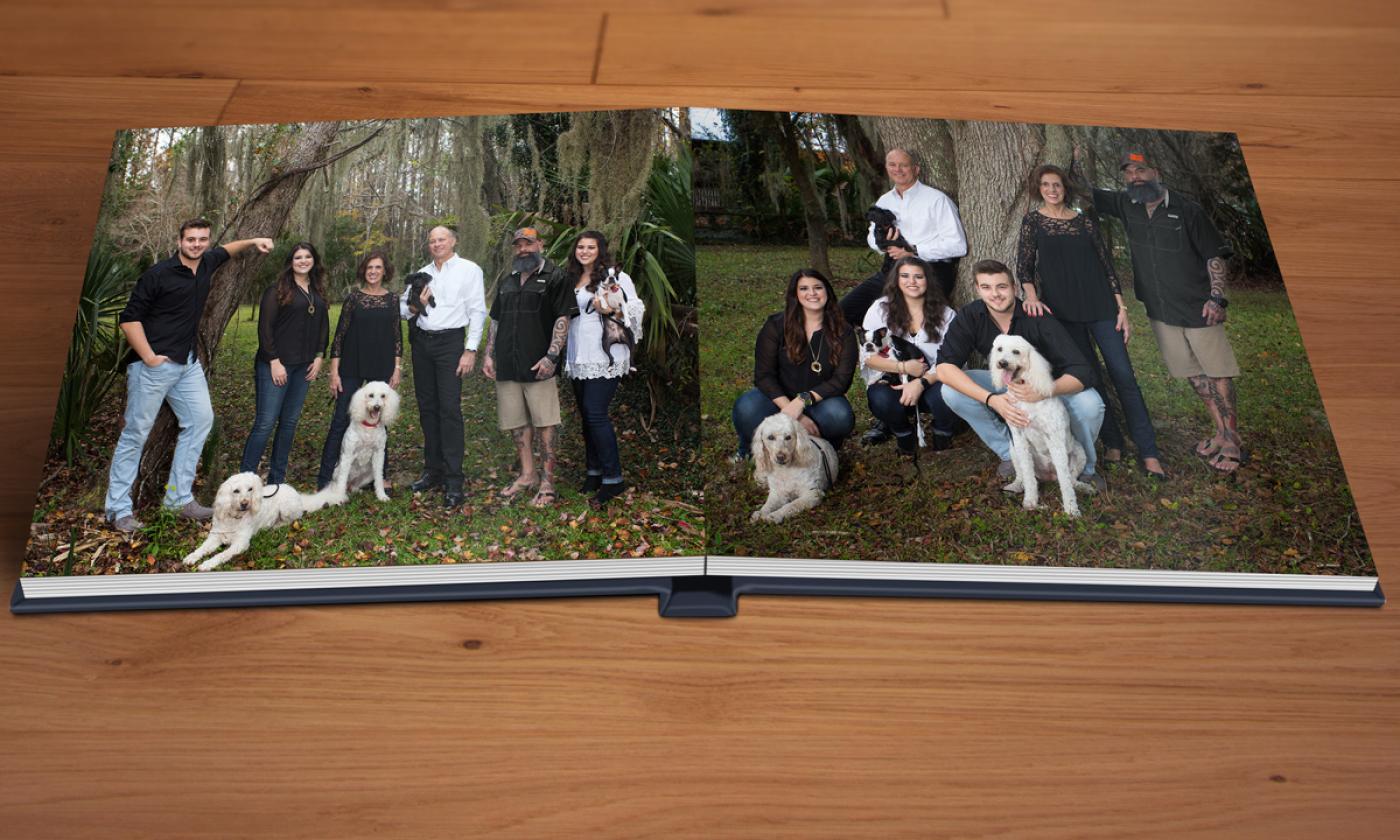 Jackie Hird Photography
Jackie Hird, an experienced photographer, focuses on providing heirloom portraits for families and organizations.
Experienced photographer Jackie Hird provides couples, families, and organizations with portraits that will be enjoyed for years to come.
Jackie works with her clients to learn about what would work best for each family, couple, or group and how best to show what makes them special. One family may want a formal setting, another may want to be outside with the dogs, and yet another may want to gather on the beach or trail to show their love of the outdoors. Similarly, a growing business may want a portrait of the founders, the team who was with them from the beginning, or the division that allowed the organization to thrive.
A resident of St. Augustine since 1988, Jackie enjoys working with clients to make photographs that capture a moment in their lives. Her attention to detail and quality ensures that every client can be proud of the portrait that hangs on their wall, and the message it sends to all who will see it.