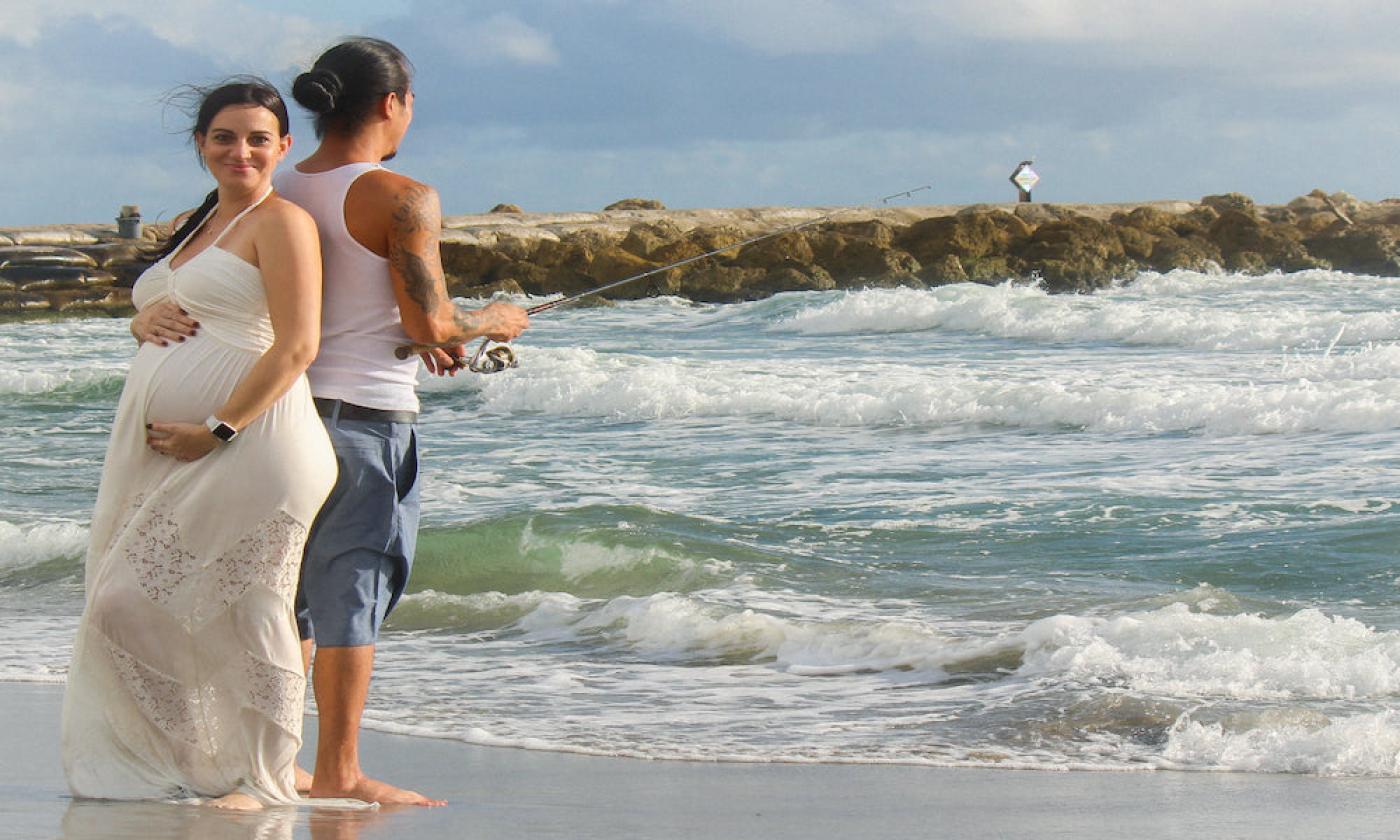 Kinfolk Pictures
Creating portraits that become heirlooms.
Based in St. Augustine, Kinfolk Pictures showcases portrait photographs that reveal the subject - soul and all. Bringing out the beautiful, important, best versions of individuals and couples, Kinfolk Pictures believes everyone is beautiful and the world needs to see this beauty. Kinfolk is also happy to accommodate any location you choose - in or out of St. Augustine.
Offering wedding, special occasion, family moment, professional portrait, and headshot packages, Kinfolk Pictures keeps alive special moments while visually representing subjects as who they really are -- whether the story to tell is personal or professional.