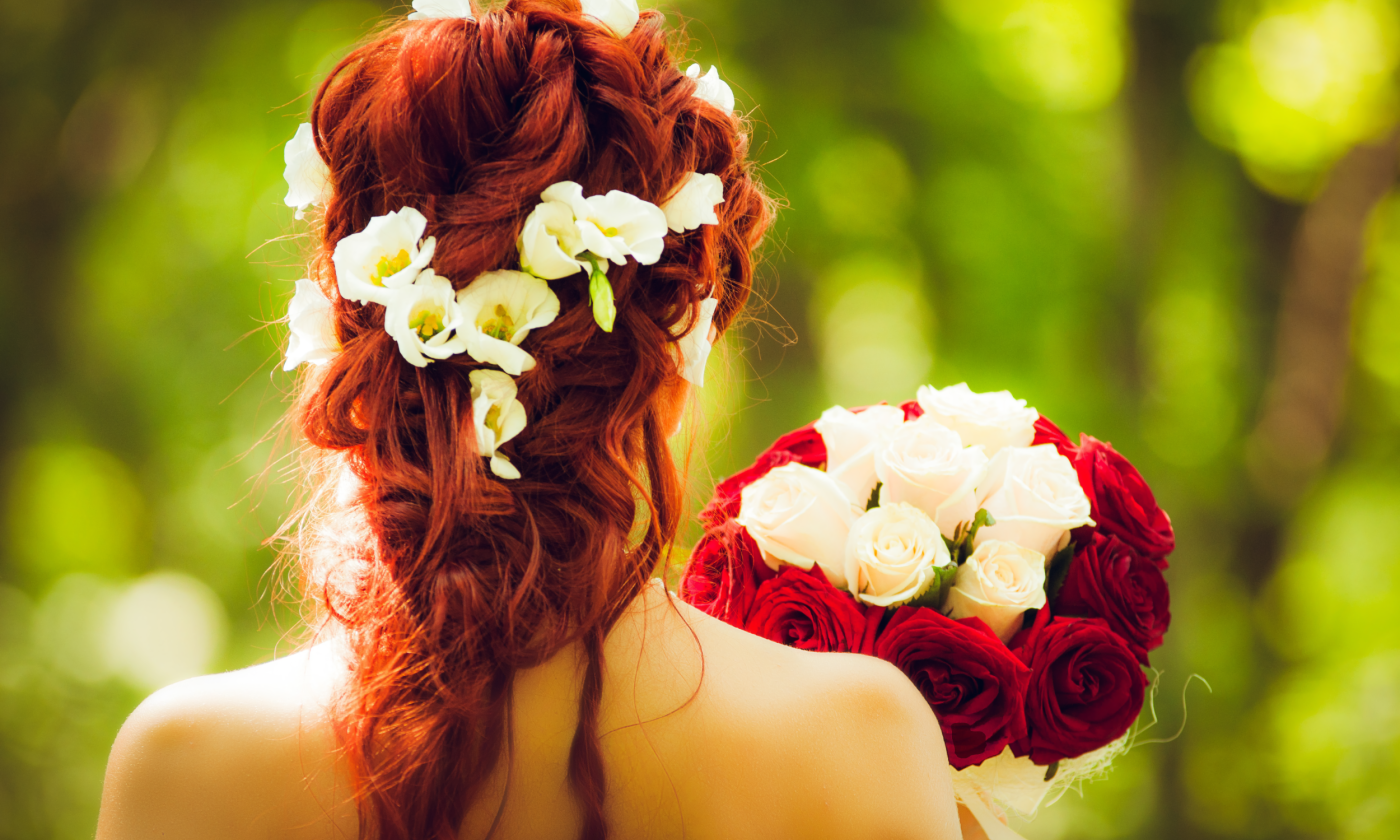 Lena Christine Photography
Capturing candids and memorable moments one snap at a time.
Lena Christine Photography provides an inclusive and family-friendly session for the most intimate moments. Each angle and snapshot preserves a story that loved ones can experience, enjoy, and share with others.
Some packages include Engagements and Couples Sessions, Wedding Collections, North Florida Elopements and Micro Weddings, All-inclusive North Florida Elopements, International Elopements, and Destination Elopements.
Those interested in a consultatiaon can call Lena Christine Photography at (904) 599-4231.