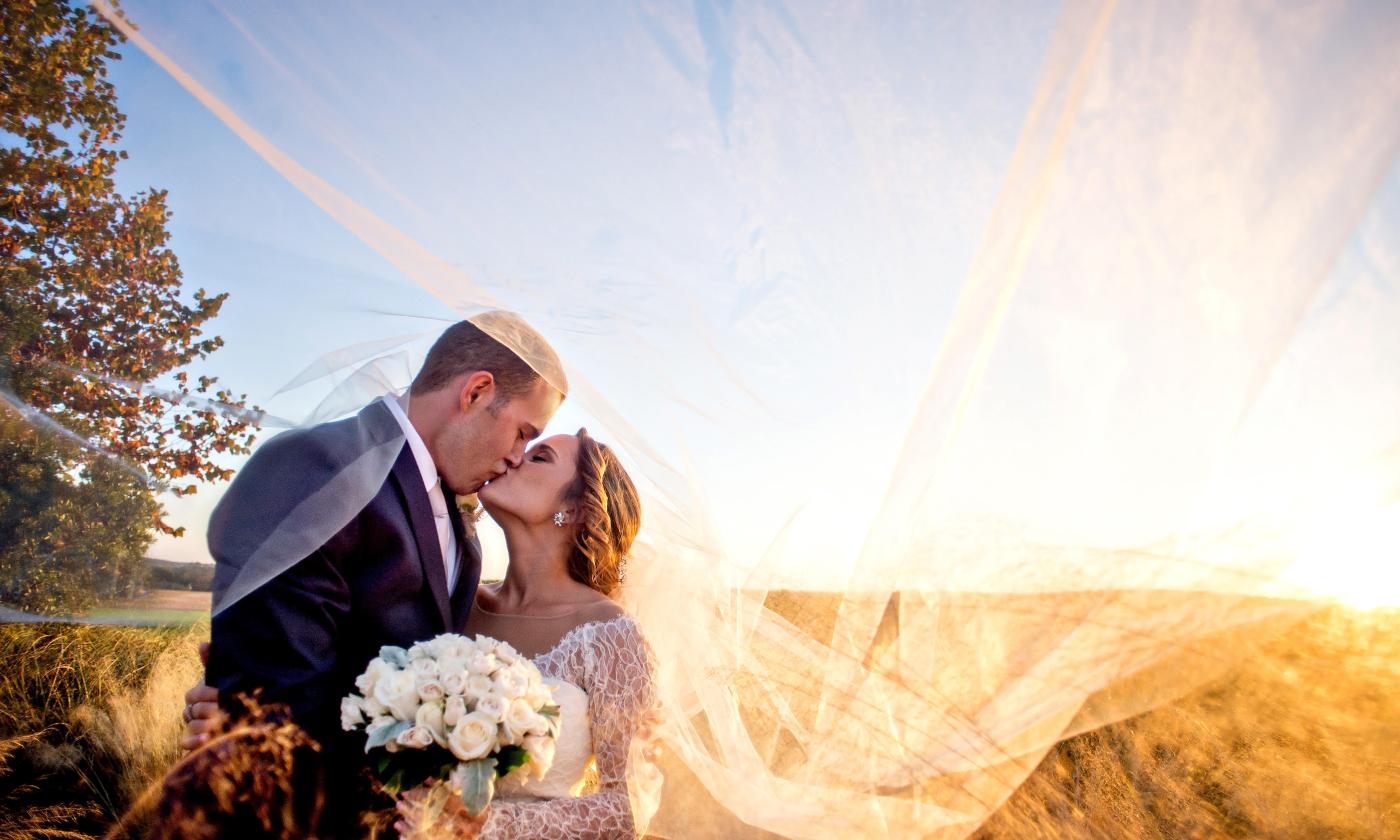 Life and Love Studio
A husband and wife wedding service providing video and photography for brides and grooms on their special day.
Life and Love Studio is owned and operated by a couple who share a love for capturing weddings and other special moments together. They offer cinematography and photography packages for weddings, and special discounts if you book both together. Weekday rates are available for couples wanting to save some money and tie the knot Monday through Friday.
Life and Love Studio places your photos into a special leather-bound, silk, suede, or acrylic.