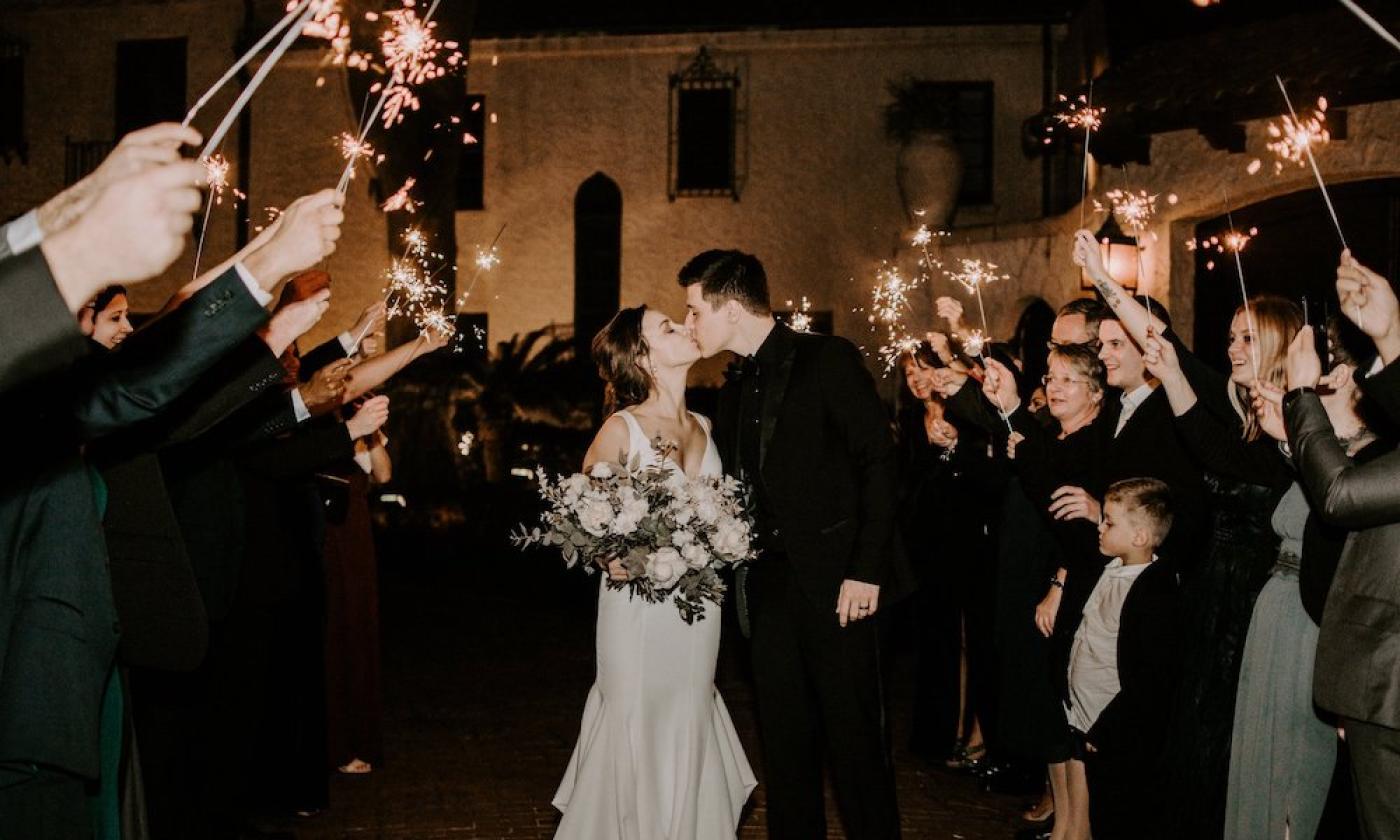 Mercer & Smith Events
The art of hospitality is at the core of all their services.
Currently closed.
Mon - Fri:
8:00 am - 5:00 pm
Mercer Smith Events aspires to spread the joyfulness that comes along with throwing a meaningful and beautiful event. Their southern roots and family have played a large role in shaping how they do business.
Some of their services include wedding planning, custom invitations, event planning, and event rentals. 
Currently closed.
Mon - Fri:
8:00 am - 5:00 pm