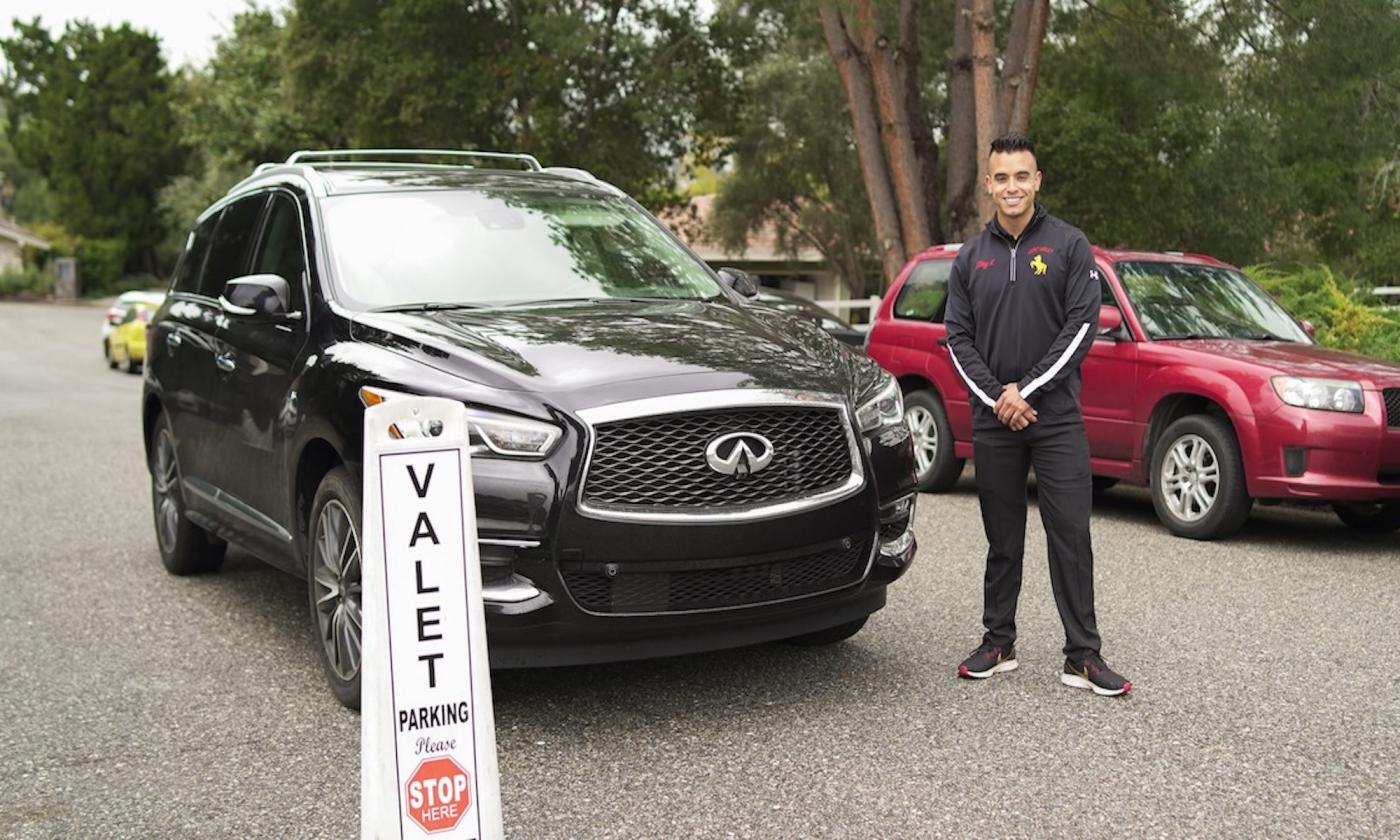 Parking Pros
Helping people professionally park in St. Augustine.
Parking Pros offers private event valet services for engagements, and wedding, birthdays, holiday parties, and other private parties and celebrations. Parking Pros also offers shuttle service in vehicles ranging from golf carts to large capacity vans, so guests can be transported to their events, parties, and hotels.
The offerings are full-service as Parking Pros handles all insurance requirements as well as valet parking permits.
Visitors wishing to inquire about using Parking Pros for a special event can call (805) 410-3811.