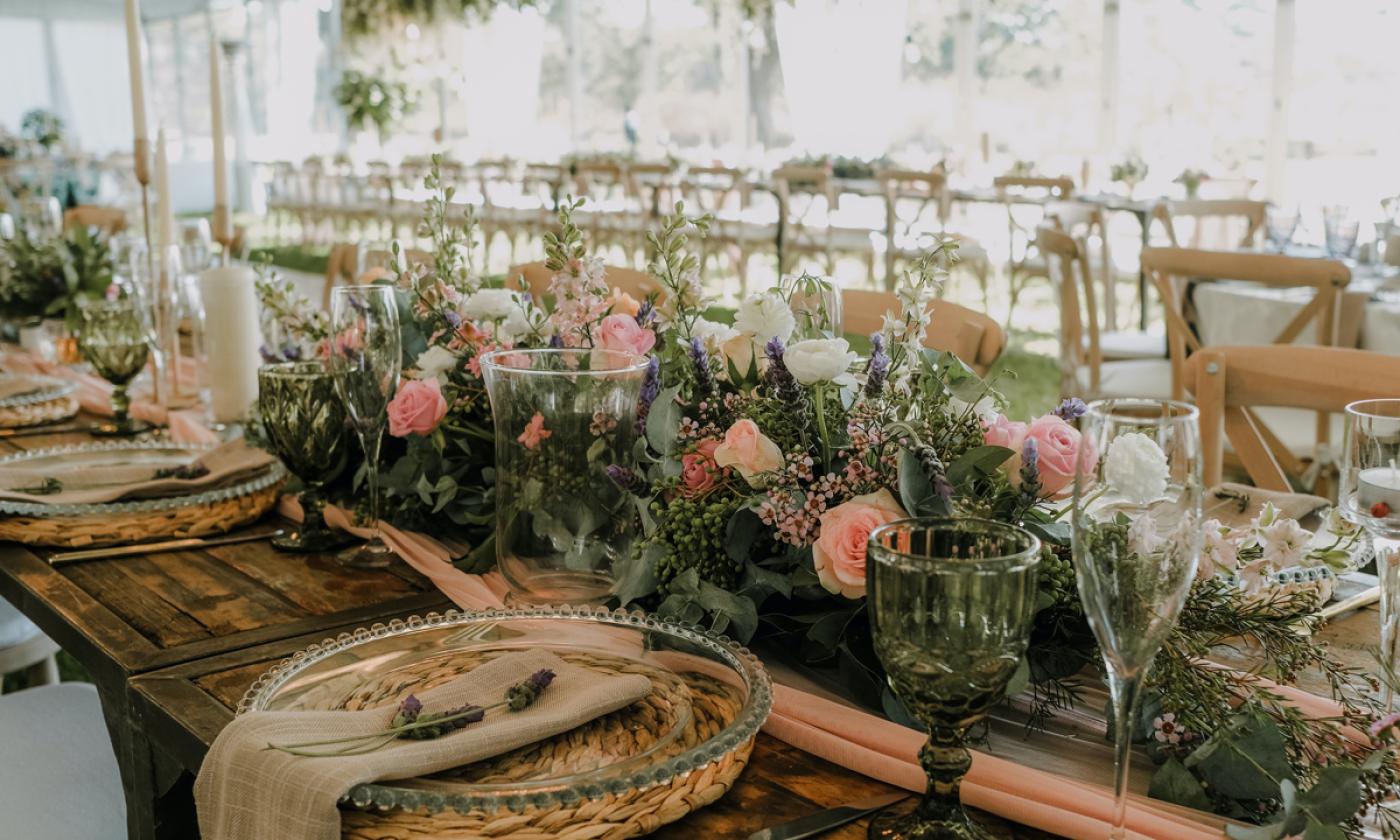 The Potting Shed of Ponte Vedra
Inspirational, creative flower design for any event or just because.
Currently closed.
Wed - Fri:
9:00 am - 3:00 pm
Sharing the natural beauty of flowers and plants, The Potting Shed offers unique flower arrangements and potted plants for pick up and delivery. THe florist takes requests if a guest has a special container in mind.
The company also hosts workshops where guests can design their own arrangements. The Potting Shed has no storefront. They deliver bouquets and plants throughout St. Johns, Duval, and Clay counties.
Currently closed.
Wed - Fri:
9:00 am - 3:00 pm