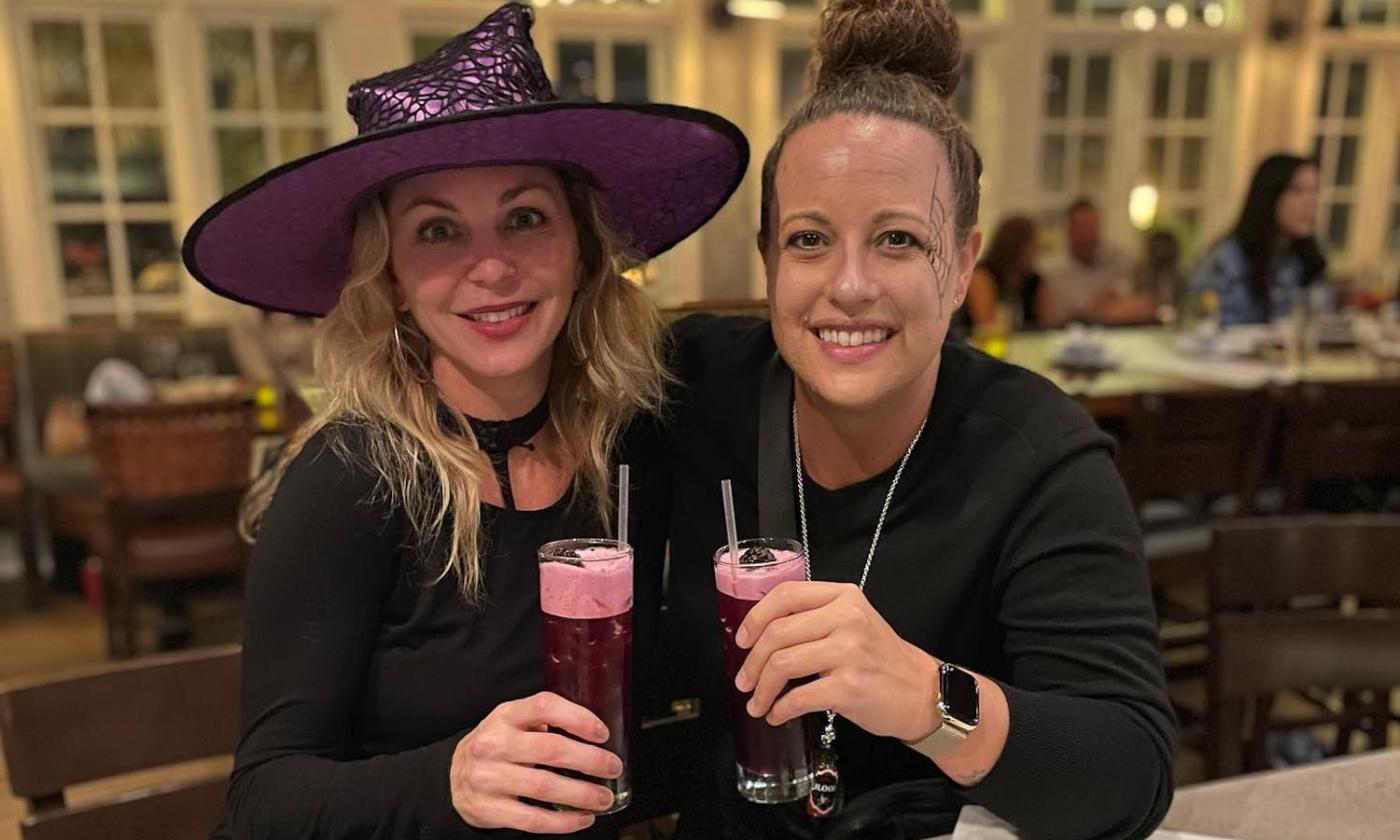 Pub Crawl St. Augustine
Themed pub crawls in historic downtown St. Augustine and the beaches.
Pub Crawl St. Augustine - for locals and visitors ages 21+ -- leads themed pub tours in historic downtown and at the beaches. Groups of 50+ dress in themed outfits while enjoying beer, wine, cocktails, and conversation. 
Everyone starts together, travels at their own pace, and ends the night together. Along the way, they visit the bars listed on that night's itinerary for libations. Each Pub Crawl has a theme, and while dressing up for theme is encouraged, it's not required. After visiting all the pubs on the list, crawlers gather once again at the last pub to share stories, mingle, and raise a toast. 
Crawl themes include:
"Queen of Hearts" in February
"Like Totally 80s" in May
"Drink Like a Pirate and Dance Like a Mermaid" in August
"Witches Night Out" in October
"Let's Get Elf'd Up!" in December. 
Participants must be at least  21 years of age.
Custom itineraries are also available for private pub crawls. 
To request a private pub crawl, or to register for a public crawl, call (904) 814-2795.