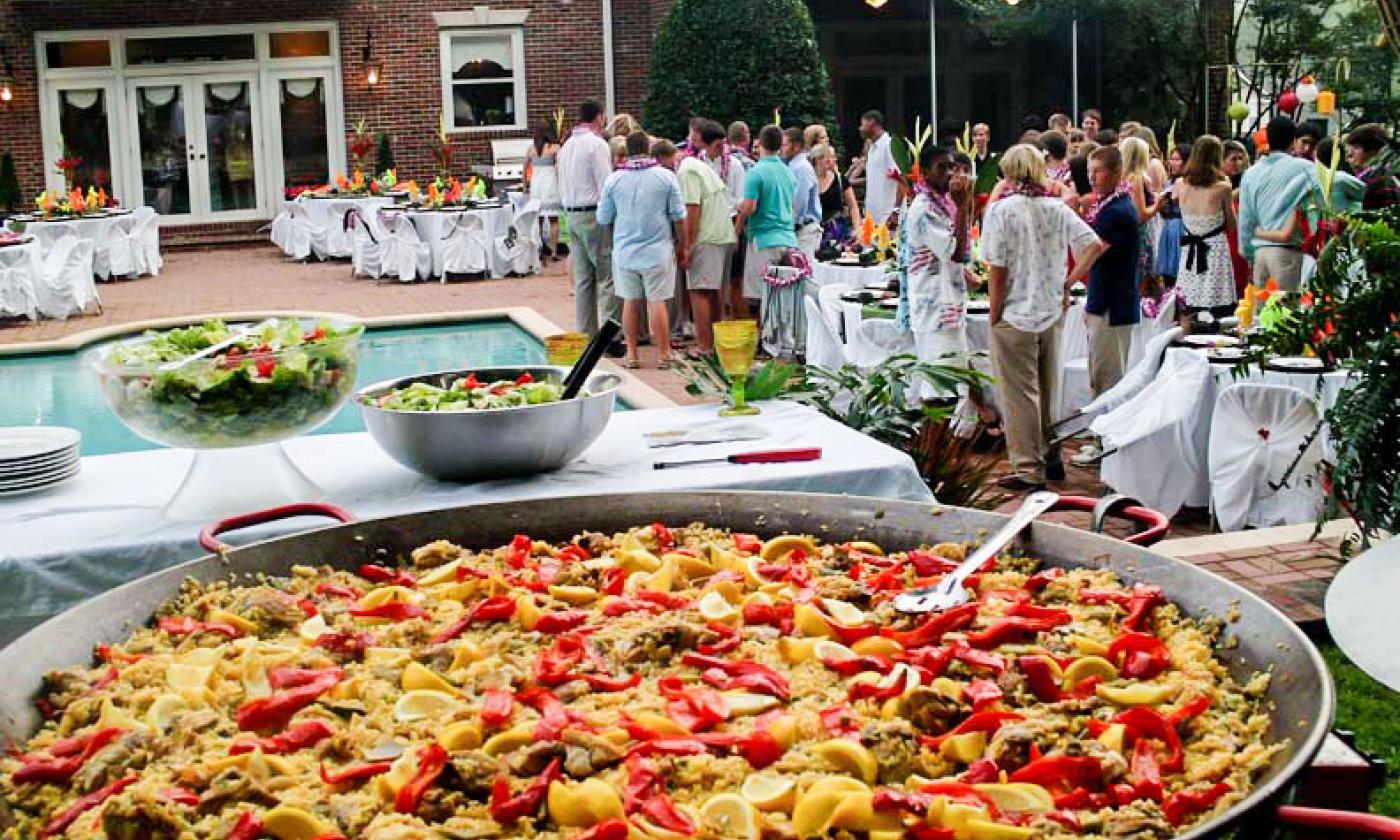 Real Paella
This catering business serves Northeast Florida with large authentic paellas and other traditional dishes from Spain.
Real Paella is a catering business that serves traditional paella in the North Florida region. Available for corporate events, rehearsal dinners, and weddings, Real Paella offers large-scale dishes of a variety of paellas, including Valencia-style, vegan, seafood, and lobster.
The paella dishes may either be delivered free or prepared on site, which makes for an entertaining spectacle for guests. Real Paella requires a 10x10 flat area of space outside in order to cook, and a chef fee applies to paellas made at the venue.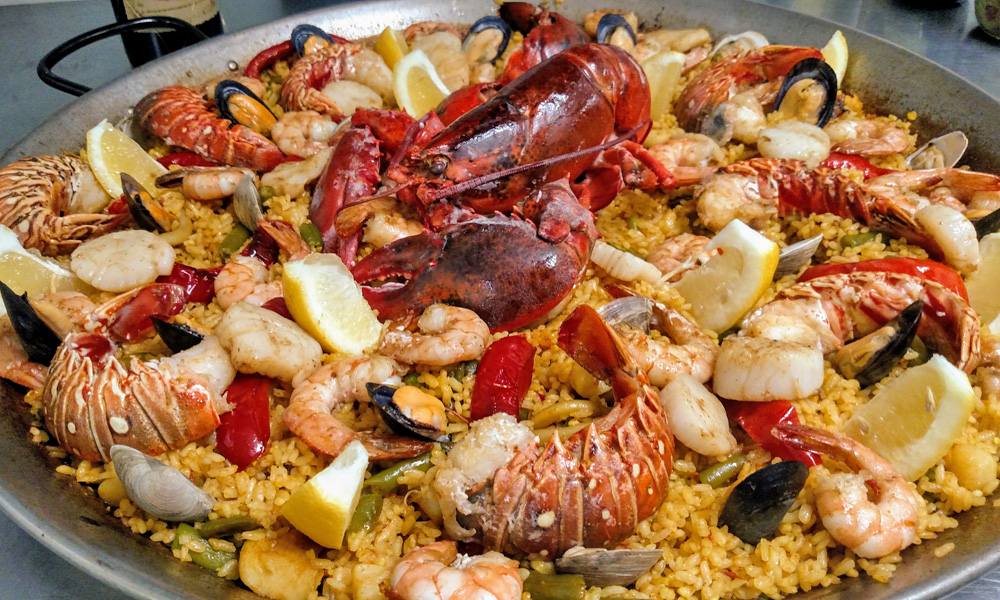 Real Paella can cook for up to 1000 people in 2.5 hours.