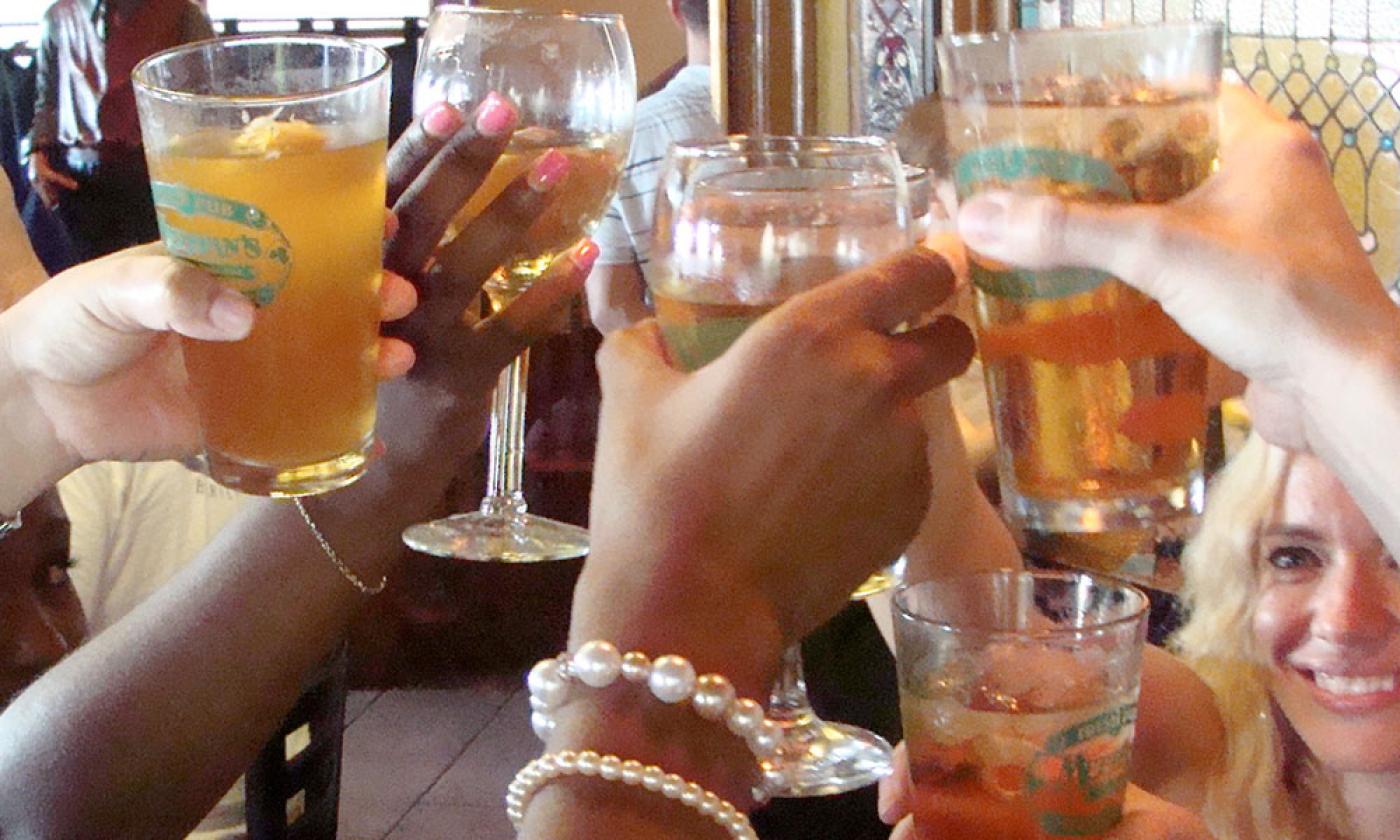 Historic Walking Tours
Visitors can choose from historic tours, food tours, pub crawls, and paranormal tours.
St. Augustine Historic Walking Tours offers an array of specialty tours that bring the nation's oldest city to life. Their tours take guests through the historic downtown district, showcasing the best restaurants, local haunts, and cozy pubs.
Groups of 14 people make up the tours, a good number to allow tour guides to reach everyone and to ensure that the whole group is enjoying themselves.
Tours are available for a variety of ages. Prices depend on the number of people in the group and the type of tour.