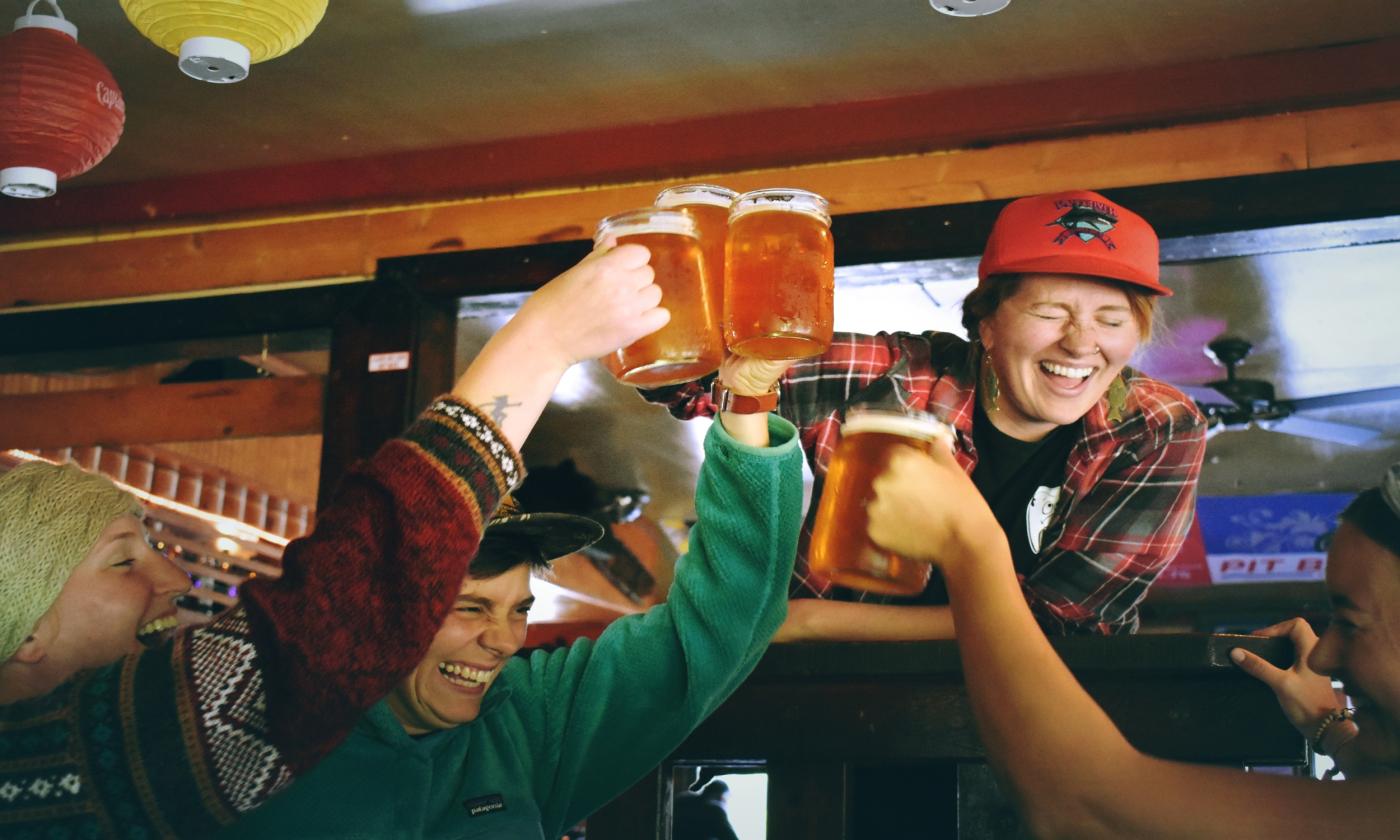 STA Trivia
STA Trivia brings people together through entertaining activities and games.
Providing engaging trivia activities from various establishments in St. Augustine, STA Trivia adds fun and excitement to a typical night out. Formed in 2017, the company combines education and entertainment for guests to enjoy in a comfortable setting.
Guests can test their knowledge, compete, or work as a team to answer challenging questions and earn the highest score possible. The hosts provide an inviting approach to interacting with guests and can be found at 6:30 p.m. or 7:00 p.m. at restaurants such as Taco Libre, Back40 A1A, Southern Vibes Tasting Room and Wine Cellar, and others. For more information about STA Trivia, please reach out to the company directly.