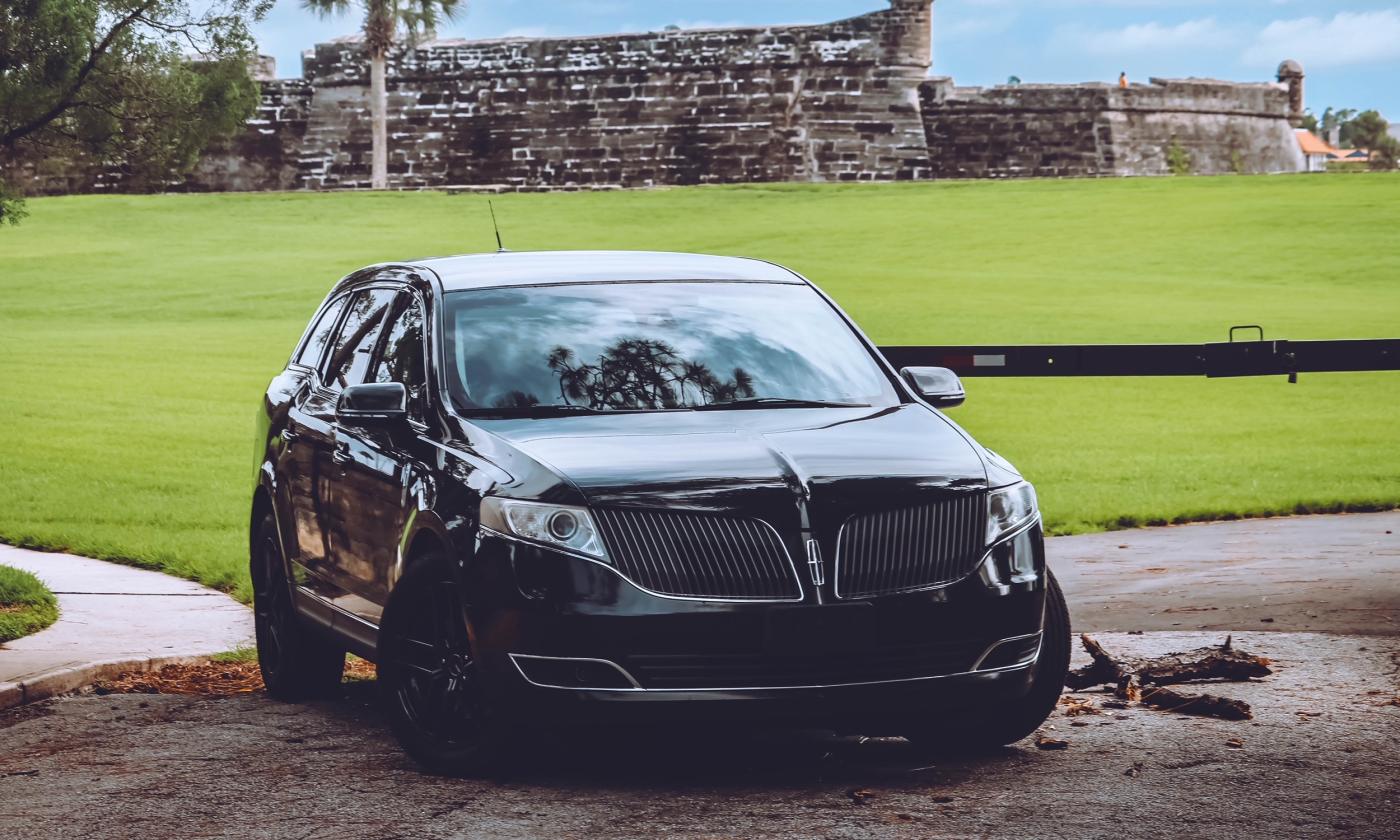 Unique Corporate Limos
Passengers can have a safe and comfortable experience with this executive car service.
Passengers can travel comfortably in a stretch limo or luxury sedan with Unique Corporate Limos.
Whether it is to the airport, a corporate event, an anniversary, a wedding, a bachelorette party, or other special occasions, Unique Corporate Limo ensures that passengers have a safe and stress-free experience.
The Lincoln MKT Sedan can hold up to three passengers and four large suitcases. Unique Corporate Limos provides an executive car service from Orlando airport to St. Augustine and a shuttle from Jacksonville airport to St. Augustine.
The Limo can hold up to eight passengers and comes equipped with high-definition TVs and wireless soundbars.