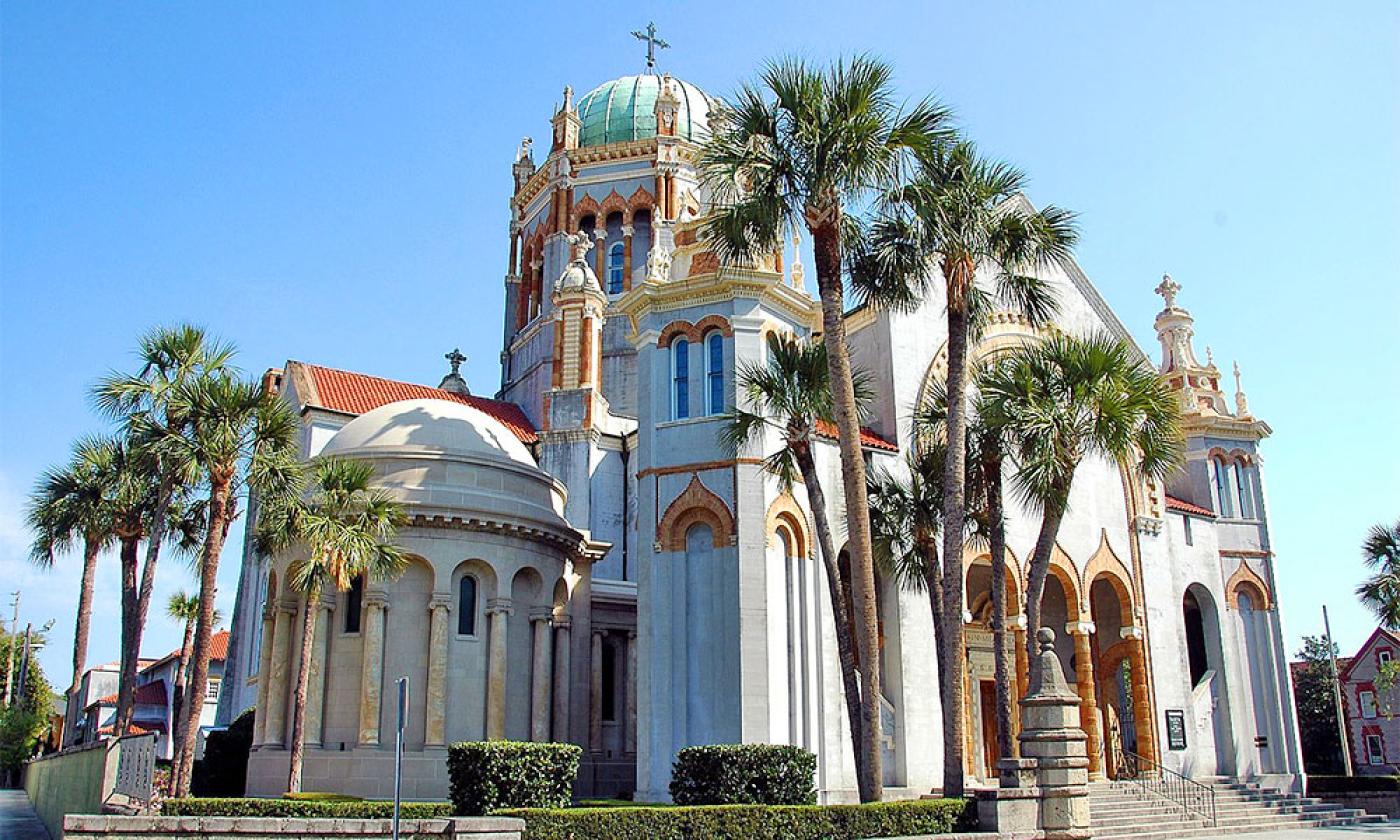 FREE Things to Do
Why Pay When You Can Find Something for Free!
Everyone loves to find free things to do when they're traveling. Check out our listings to find all the museums and places to visit in St. Augustine for free. Save money on your trip by taking advantage of these historic sites and local experiences that will cost you nothing. St. Augustine is filled with events, tours, and historic points of interest that offer free admission.
:(
Sorry, nothing was found for this search.
Try adjusting the filters to widen your search.