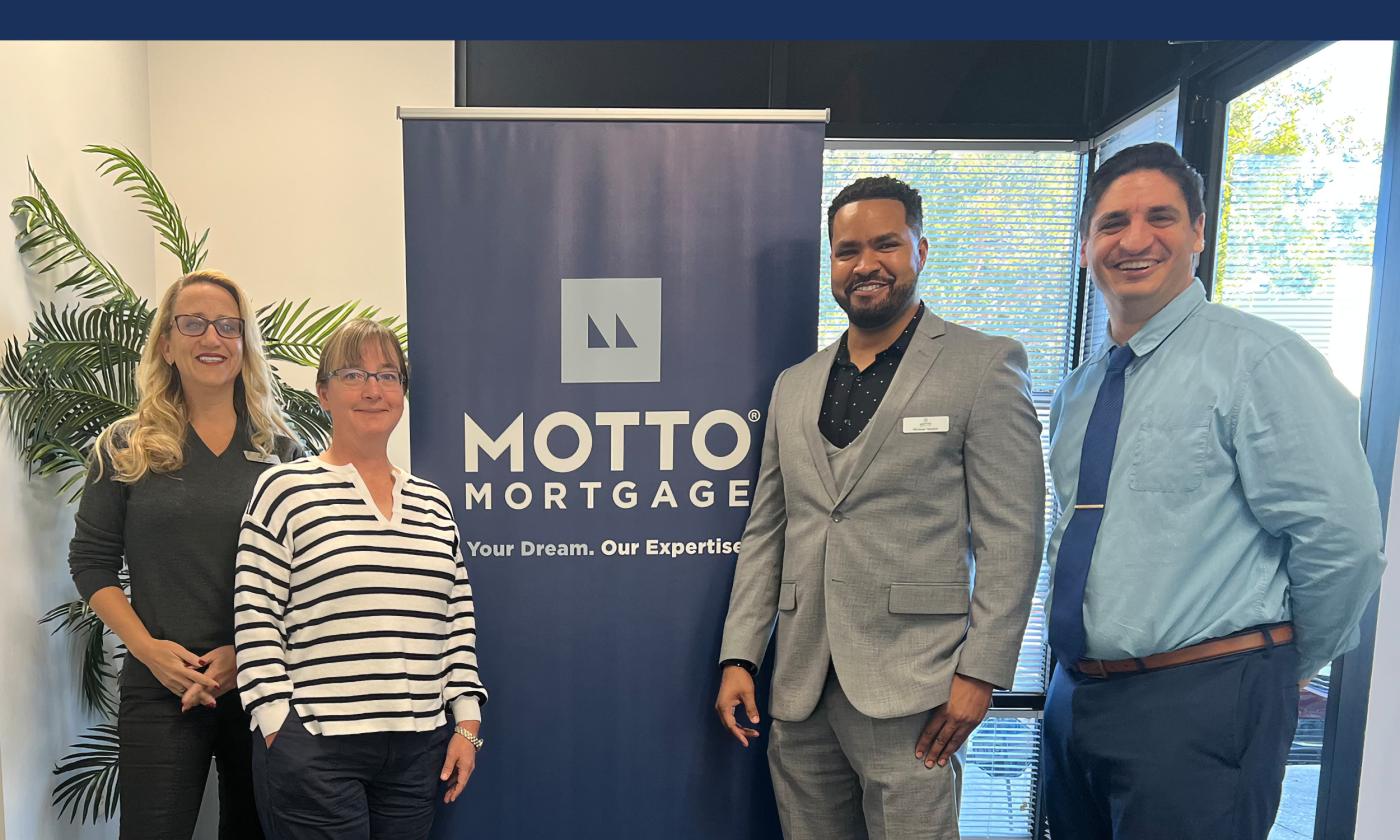 Motto Mortage Titanium, a locally owned and operated firm, is part of a nationwide franchise network of mortgage offices. This allows the Motto Mortage lending agents in St. Johns County more options for finding the right lender for each client.
The office for Motto Mortgage is centerally located near World Golf Village, their mortgage professionals live in the area, and they are actively involved in local service organizations and clubs. They know the county and are as familiar with obtaining financing for those buying a five-bedroom property on the ocean, as they are for those purchasing a few acres in the country closer to the St. Johns River.
The mortgage agents at Motto Mortgage Titanium are adept at handling HUD, Veterans, and Home Equity Loans, and have access to wholesale lending partners so they can often find financing for those purchasing vacant land. The lenders at Motto Mortgage Titanium can help most lenders who have fair to average credit, and their access to wholesales lenders can help homebuyers who can't get financed through a traditional bank. They can meet with clients in their office near World Golf Village, on the phone, or online.
Motto Mortgage Titanium can pick the best lending offer for each client's needs,  serving as their client's personal shopper for loans. Their online application makes it easy to apply and their focus is solely on helping their clients get the best mortgage rates terms available to them.