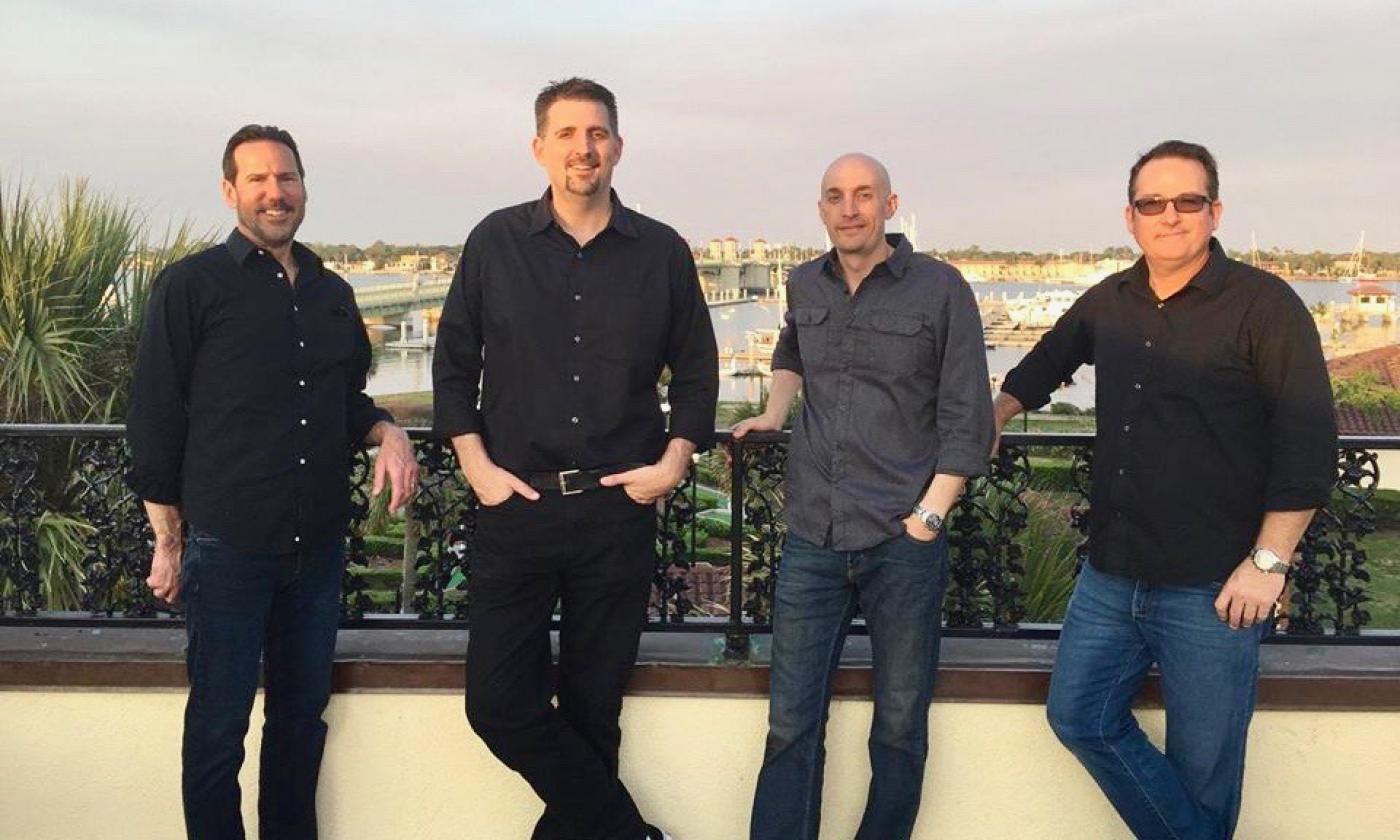 5 O'Clock Shadow
Five O'Clock Shadow, St. Augustine's four-piece crew of ultimate party band music and crowd-pleasing tunes, is a cover band that performs pop, rock, alternative, rap, dance, and rock and roll.
Bringing the house down and causing a danceable stir since 2016, St. Augustine, Florida's Five O'Clock Shadow is the definition of the ultimate party band. Performing the best-loved hits of pop, rock, rap, dance, alternative, rock and roll, and funk, the ensemble covers crowd favorites from the 1980s to present day. The quartet enjoys performing "anything upbeat" and lives by the mantra, "if you aren't dancing, you aren't having enough fun." Audiences looking for sing-alongs and a reason to kick off their shoes and get loose need look any further than this delectable, highly entertaining crew of fun. Their on-stage presence is a hoot-and-holler vibe with an overall encouragement of crowd participation.
Influenced by The Black Keys, Maroon 5, Sublime, and countless other high-energy ensembles, the band seeks to give audiences a chance to live inside the music and move their hips and feet to the beat. Members of the band include rhythm guitarist and lead vocalist Bob Arndt, Andy O'Connell on lead electric guitar and back-up vocals, Jason Ramsey on bass guitar and back-up vocals, and percussionist Mike Beckley also adding back-up vocals. Together the quartet nails four-part harmonies with ease, and they fill venues with a full-bellied sound where audiences can expect to hear everything from The Barenaked Ladies and Goo Goo Dolls to Alt-J and Young MC. A notable bundle of entertainment with a seemingly unending setlist, Five O'Clock Shadow is an ensemble that audience members should experience at least once, where after they usually come back for more.