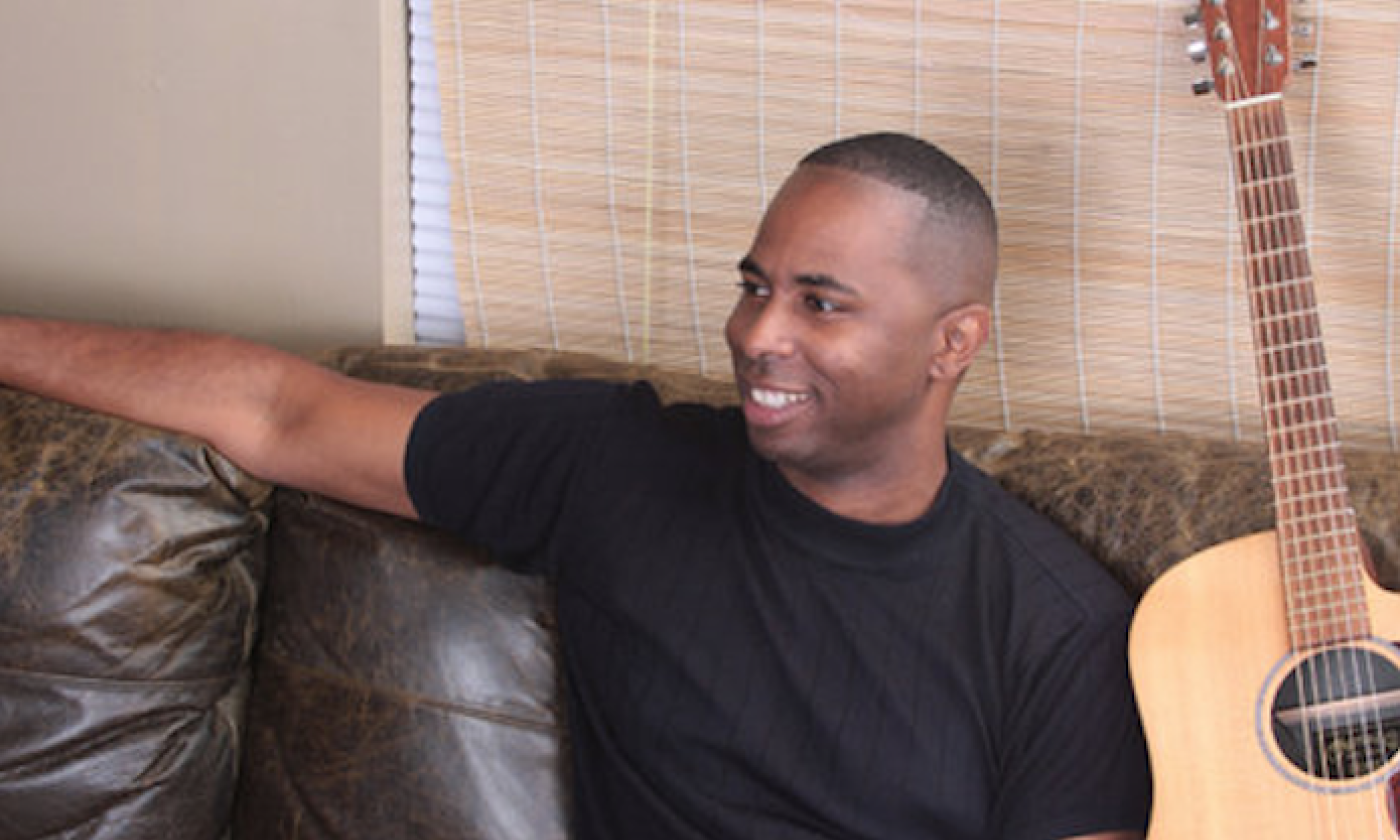 Ace Winn
Ace Winn is St. Augustine's groove machine, a natural performer with a playful spirit and contagious smile. His style ranges from funk, blues, and rhythm and blues to pop, rock and roll, and soul.
St. Augustine's Ace Winn is an impeccable example of a bona fide musical performer. Sharpening his abilities in the passionate areas in which he shines brightest, Ace has quickly become a reputable part of the St. Augustine music scene. His sound ranges from soul, jazz, funk, and rhythm and blues to pop, makes his audience feel right at home and brings to light the ways in which we are connected and the ever-growing need for a real, raw interpretation of perception in the modern era. Ace draws in every heart willing to listen to his world of groovy feel-good vibes and a lightheartedness that cannot be fabricated.
No stranger to the music business, Ace released his first record back in the early '90s and three more to follow that decade. He's shared the stage with Kirk Franklin, Green Day, Living Colour, and even performed with the international touring band Christafari. Audiences can expect Ace to perform a number of contemporary and traditional favorites, as well as his own original songs which inspire the human heart and tug at the soul's fabric. A rhythmic guitarist and a smooth, soulful vocalist, Ace energizes every room he steps into with his wit, talent, and unmistakable sound.