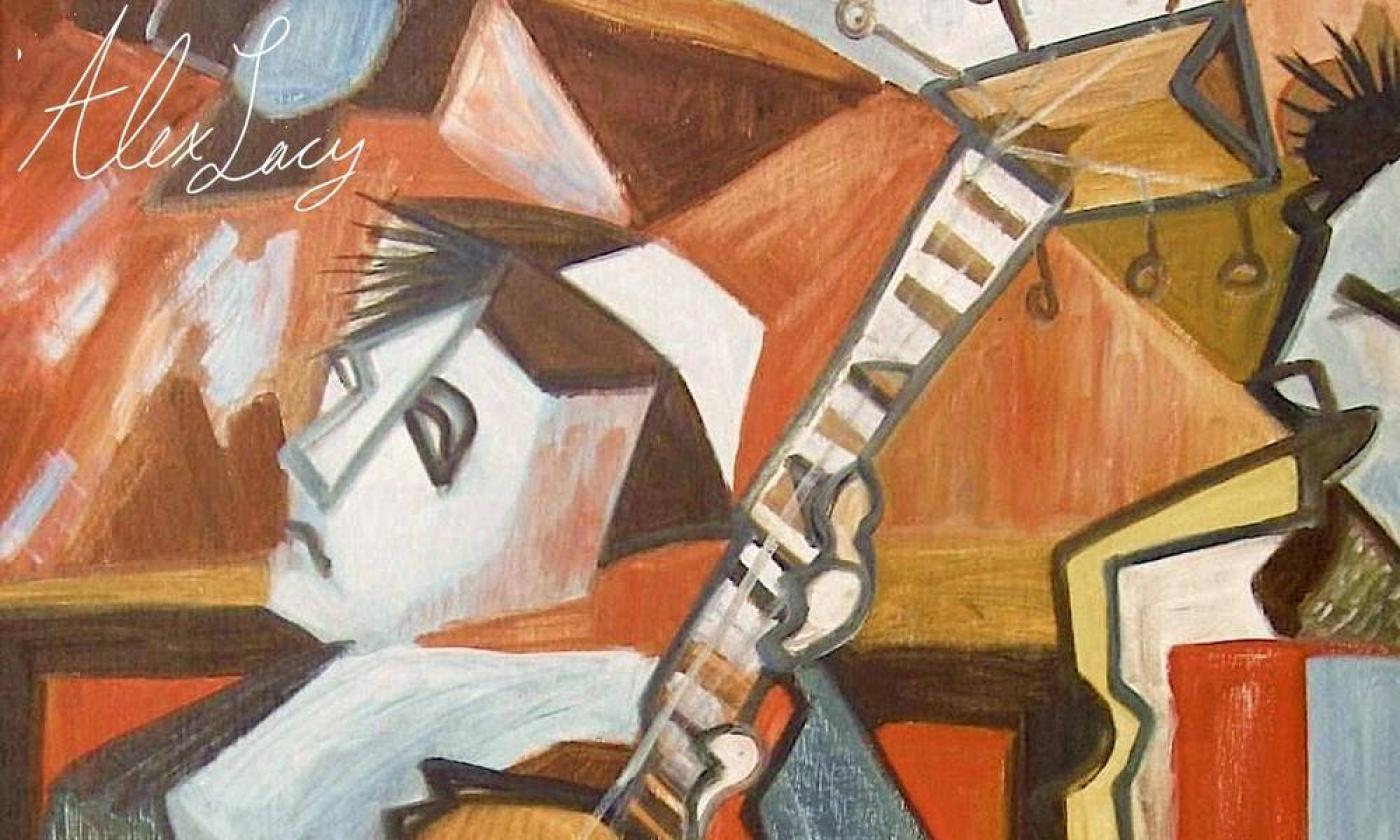 Alex Lacy
This multi-talented singer/songwriter and musician performs jazz, blues, and his own Indie-style songs.
Alex Lacy, a newcomer to the St. Augustine music scene, is from South Florida where he was known as an outstanding young musician. Now, a talented singer/songwriter, Alex is a music student at the University of Florida and skillful on a number of instruments. 
When not performing his own material, he can often be heard playing blues guitar or saxophone. His own songs have an Indie/folk vibe with vocals and lyrics as sweet as the sound of his guitar.