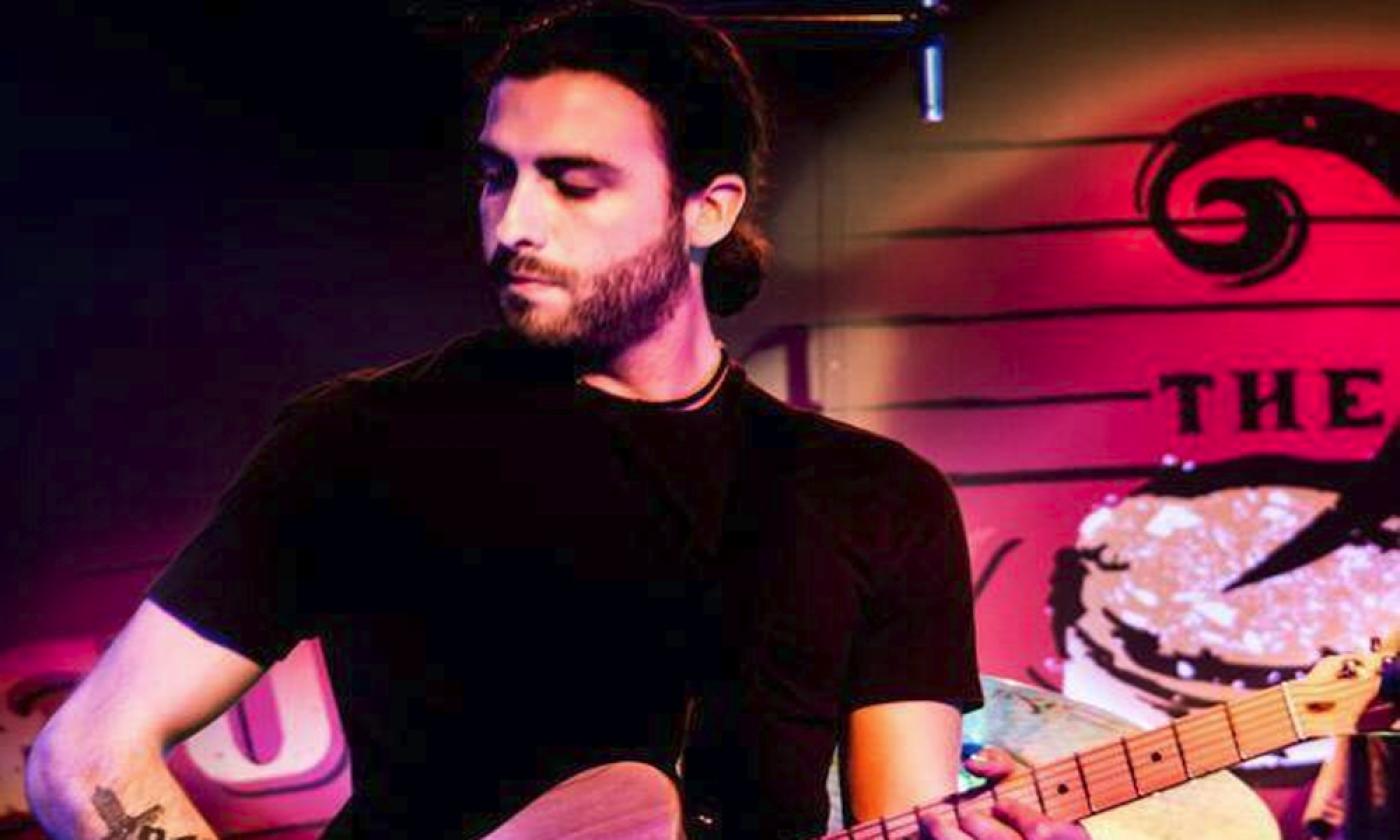 Anton Laplume
St. Augustine's Anton Laplume is a progressive and powerful groove machine that incorporates funk, soul, rock, blues, and deep-groove to produce a funk-infused blues-rock on-stage explosion.
St. Augustine's Anton Laplume combines blues, rock, soul, funk, electronica, and deep-groove to create a genre-bending sound that's both undefinable and highly contagious. A poet a heart, Anton's magnetic and thought-provoking lyricism is a delightful bonus to his incomparable blues-oriented musical style. Originally from Pembroke Pines, FL, the singer/songwriter has a vast background in blues, coordinating and directing international touring blues ensemble The Rockin' Jake from 2014 to 2016. Soon thereafter, Anton formed his own Anton Laplume Band, releasing And So It Begins (2016), a five-song EP highlighting concepts of love, fate, contemplation, and temptation. An electrifying and eclectic performer, Anton's on-stage energy is nothing short of vigorous brilliance.
Currently, Anton spearheads the Jacksonville-based blues and funk quartet Side Hustle, which has released its own five song EP, Common Ground (2018). The record is a diverse collection of each member's personal musical preferences and is full of catchy melodies, expansive genre, and collaborative intellect. The band has been making waves right from its beginning, appearing at Suwannee Music Park's Hulaween, The Orange Blossom Jamboree, The Planet Festival, and The Jacksonville Seawalk Music Festival. Anton's acoustic guitar style is deep-groove and heavily percussive, focusing on rhythmic perfection and precise timing. No matter the venue, Anton is on a mission to share his original body of work. It is very rare that an original performer has the power to draw in audiences so easily, yet Anton does just that. His dedication to his craft remains his first thought when waking and his last before rest. In the words of the late Tom Petty, he is ferociously and continuously "running down a dream."