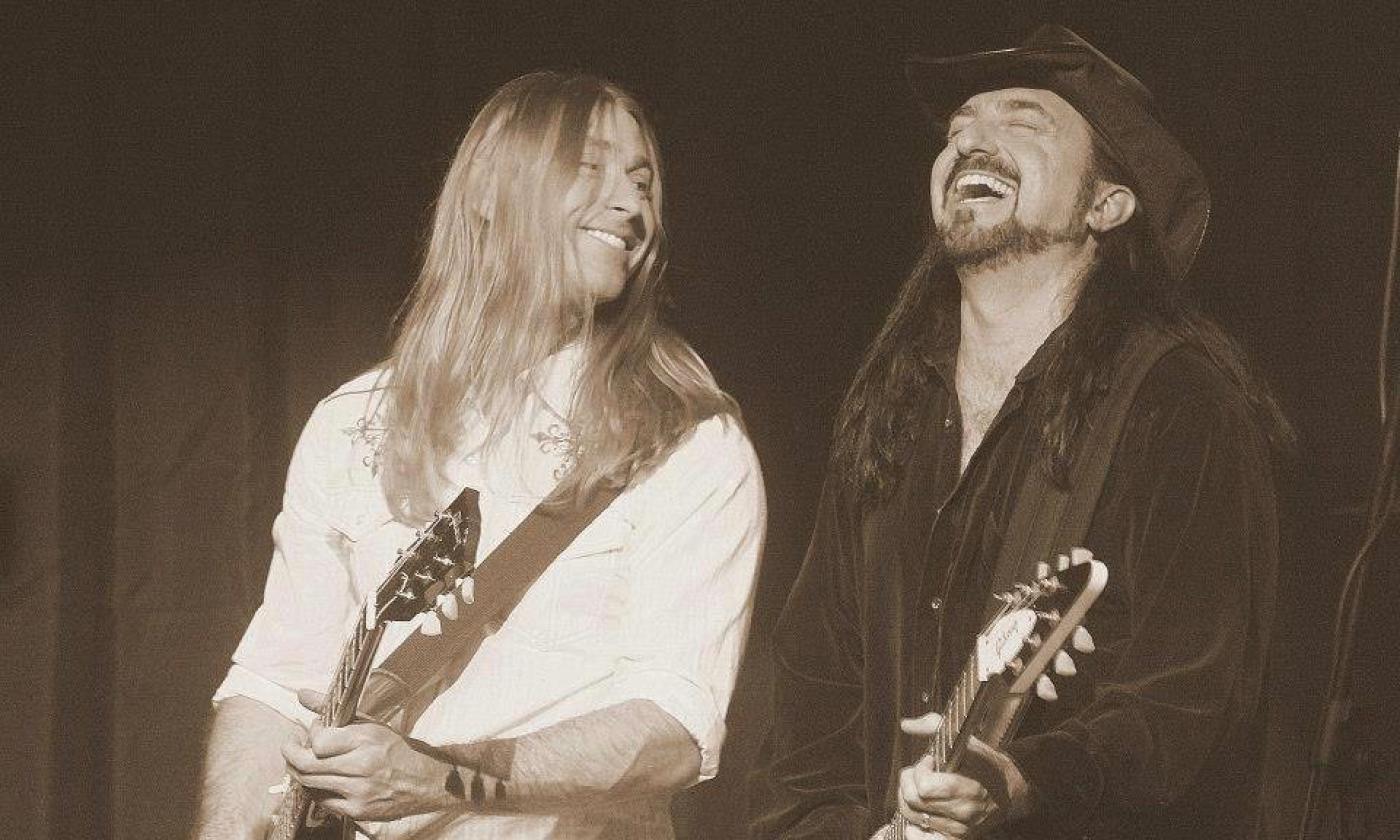 Big Engine
Big Engine is an old-school rock band that specializes in high-energy performances all over Florida.
Hailing from Jacksonville, Florida, Big Engine performs at biker rallies from Daytona to Sturgis, as well as clubs, NASCAR events, and more. Big Engine plays over 150 shows a year, and people can't seem to get enough of their fun, old-school style rock, and high energy performances. 
Tony Mikus founded the band and is their primary songwriter.  Their 2014 album "Shot Like a Rocket" is their most popular release to date. Songs like "Shake That Thing," "That Girl's a Freak," and "Turn It On" are some of their crowd's favorite jams. Tony's voice is a unique and powerful sound; he commands the stage with the confidence of a true rock front man. Big Engine has shared the stage with bands such as Buckcherry, Motorhead, Bret Michaels, Vince Neil, Great White, Black Stone Cherry, and many other international acts.