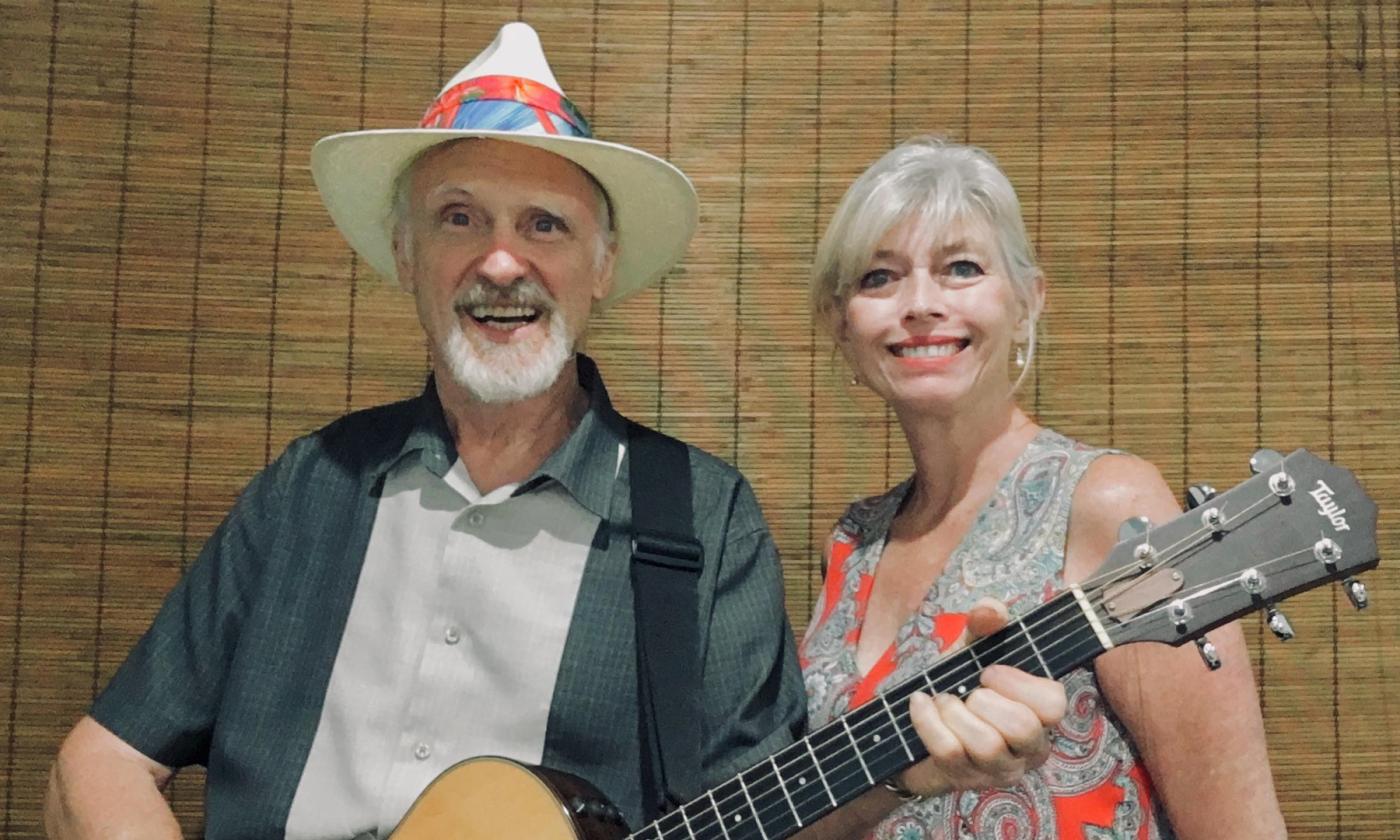 Bo Baseman
Bo Baseman, a versatile musician and singer, is best known in St. Augustine as a piano man.
Bo Baseman, originally from Maryland, has made his home in St. Augustine for years and has been a fixture on the local music scene for as long as he's been here.
This versatile musician sings and plays keyboards, guitar, piano, and percussion (among other instruments.) Long-time married, Bo has performed often with his wife, Debbie performing on vocals and percussion. Now, Bo is known for playing piano and singing in various establishments in St. Augustine. For years, Bo performed weekly at the now defunct Centro on King Street.
Locals and visitors often look to find where Bo will be playing so they can enjoy the way he renders their favorite songs —  playing numbers from rock to Broadway and from pop to jazz.