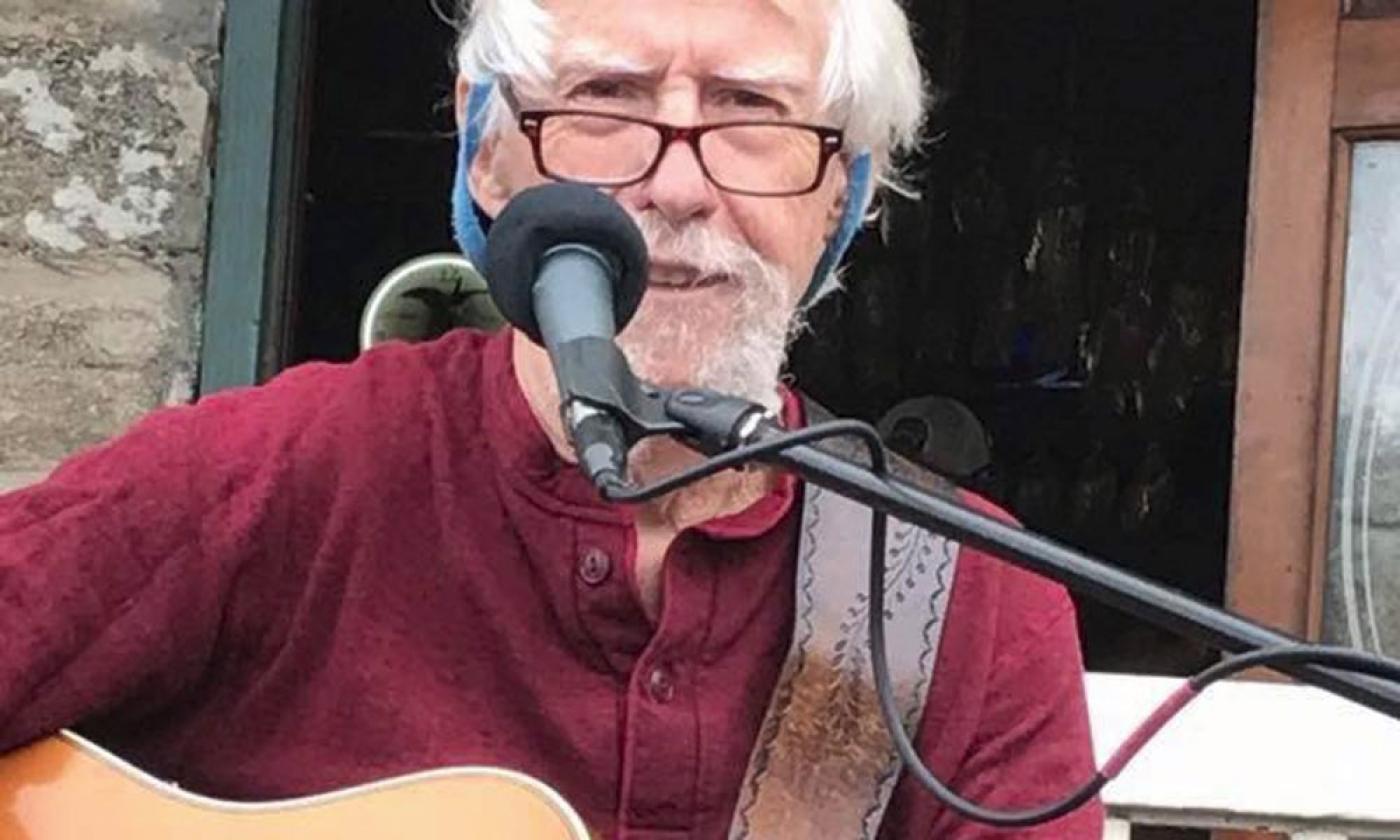 Bob Patterson
St. Augustine hometown hero and living legend Bob Patterson brings a delightfully warm balance of folk, americana, and jazz to the stage with his signature mastery of both voice and the 12-string guitar.
Bob Patterson is certainly a musical hero and conservationist here in St. Augustine, Florida. He has earned the title of Florida's premier storyteller, local living legend, as well as hometown hero. A natural storyteller, Bob's music is primarily folk-driven with a hint of old traditional Appalachian mountain songs. His repertoire ranges from his own Florida-focused original material to the classical traditional folklore as far back as the 1800s that Bob is determined to keep alive. Audiences can expect the feeling of transcending into the Osceola Forest of Florida, floating along the Ocklawaha River in a time when man was living alongside nature in complete symbiosis. 
 
An award-winning songwriter, Bob has taken home the top prize in the Best of Florida Songwriting Competition and serves as a board member for the Florida Storytelling Association. He is co-founder of the Gamble Rogers Music Festival, a tribute to the late, great Gamble Rogers, the father of the Florida folk revival. An author as well, Bob has published several books about the state of Florida and is a pivotal spearhead for Florida's environmental water conservation. The rivers and woods of the state of Florida run deep into Bob's veins, displaying their greatness through his songs and storytelling.
Bob won the Will McLean Foundation's 2019 Best New Florida Song competition, and performs regularly at the Gamble Rogers Music Festival as well as the Florida Folk Festival.
Editor's Note:
We encourage you to verify event times and details with the organizers, as they may change.