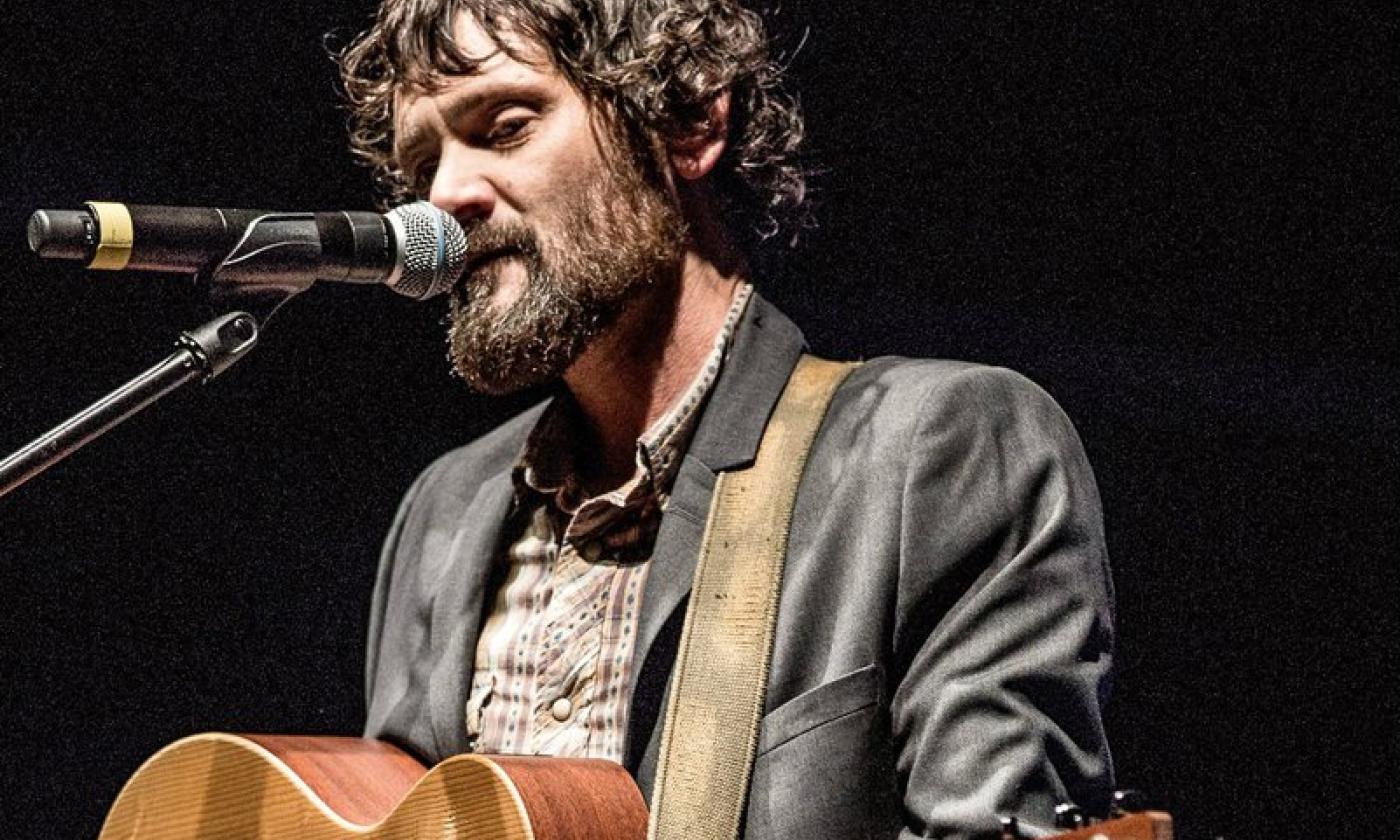 Brent Byrd
Brent Byrd is St. Augustine, Florida's hidden treasure of americana songwriting, rock and roll meets the bayou blues, with thought provoking lyrics to match the mood of his music.
Dynamic and diverse, Brent Byrd is easily one of St. Augustine, Florida's hidden gems. With a sultry voice, Brent delivers a raw emotional performance down to each singular note. Whether performing an original composition or a rendition, Brent has a knack for thinning the veil of vulnerability between himself and his audiences. Impeccably executed songwriting, filled with an array of genres, Brent has a motivation to seek the deep within, and to bring it to the surface with his performances.
From rock and roll to delta blues, to funk and even bluegrass, Brent Byrd really is one of those undefinable musicians. His ability to master any genre he deems appropriate for a particular set of lyrics is nothing short of uncanny. One may expect to hear a funk tune that gets the toes tapping and the hips swaying, and in the next composition be sent into a divine realm of existential thought. Brent has headlined several major events throughout the city and in the greater Jacksonville area for over a decade, opening for national touring acts and playing for thousands of people.