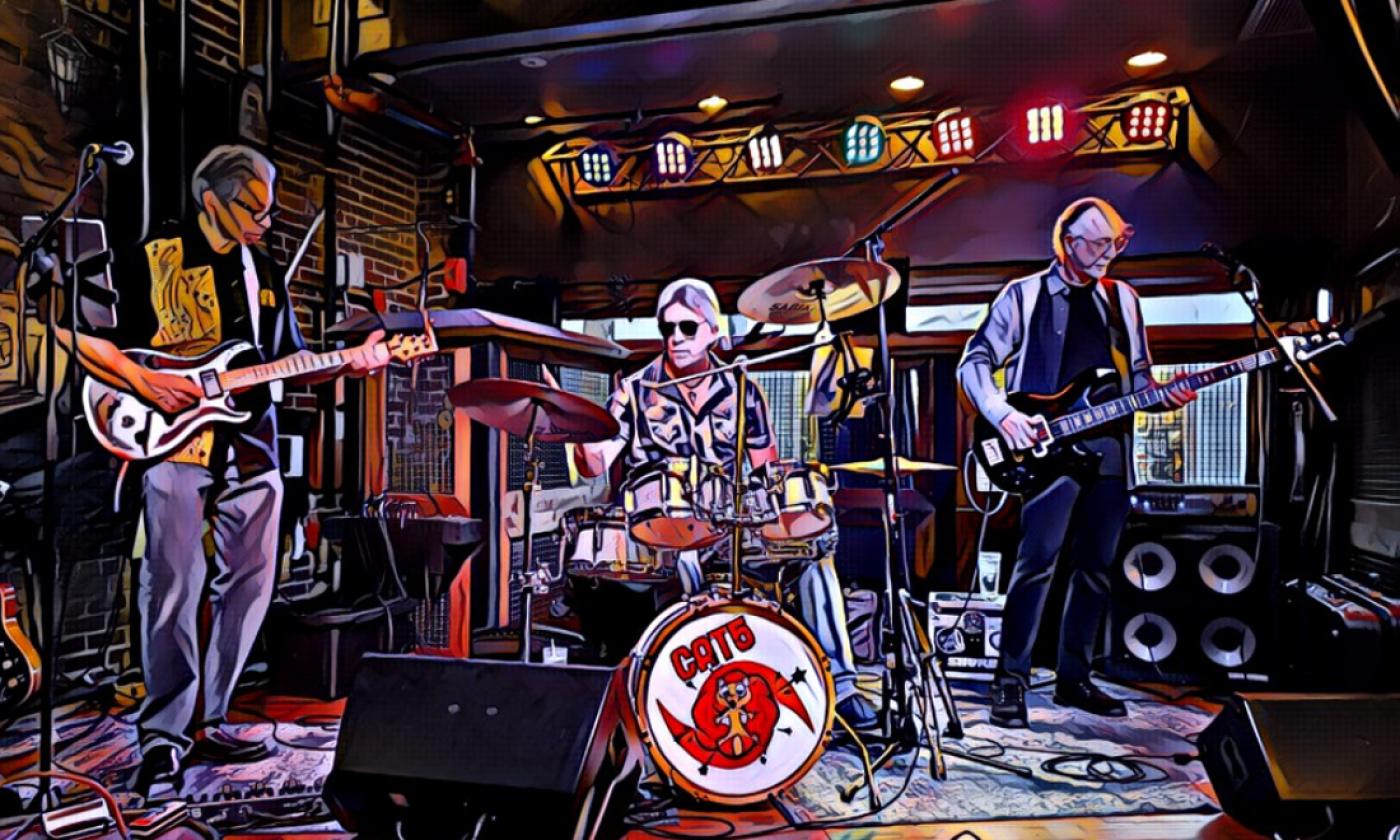 Cat 5 Classic Rock Band
These three musicians celebrate classic rock with every performance.
When it's time to kick back, listen to classic rock, and perhaps dance a bit, it's time to enjoy Cat 5 Classic Rock Band in St. Augustine.
Led by Jimmy Mallon on drums and vocals, this three-piece band plays a broad repertoire of Classic Rock, creating a big, fun, and authentic sound. Jimmy, a retired flight controller, is joined by Craig Erhorne on bass and by Randy Ginzig on guitar and vocals.
In a world of cover bands, these three stand out for musicianship and their absolute joy in sharing the classic rock songs they love.
Editor's Note:
We encourage you to verify event times and details with the organizers, as they may change.