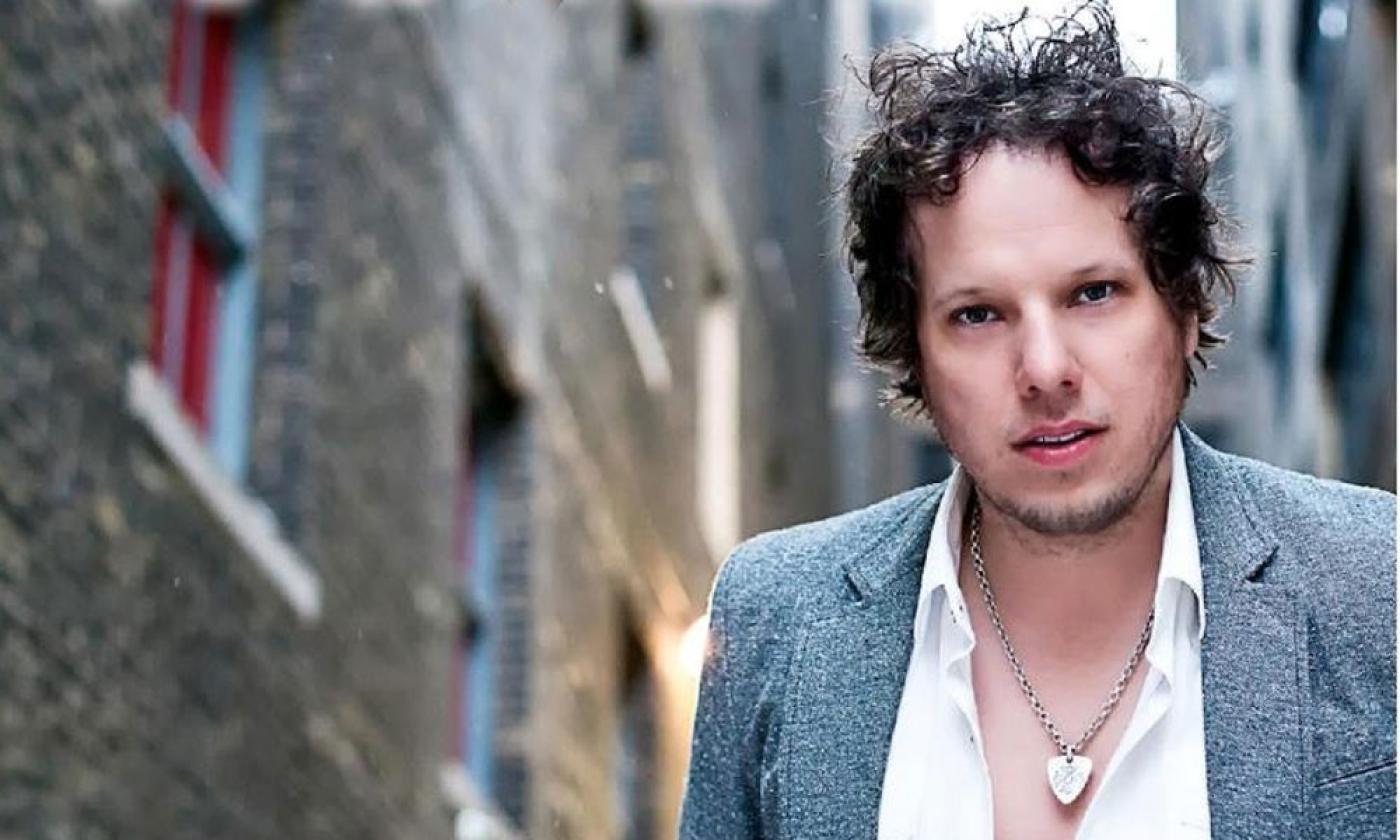 Chad Warrix
Chad Warrix, of the duo Halfway to Hazard, performs frequently as a solo artist.
Born into a musical family in Hazard Kentucky, Chad grew up in the small town of Jackson where he spent hours in Appalachian Mountains. He got his first guitar when he was 13, majored in business with a minor in music in college and started performing professionally while attending Nashville's Belmont University.
Chad is a member of the well-known duo, Halfway to Hazard and is now also working often as a solo artist, traveling to gigs with other singer/songwriter friends. Chad is celebrated as a guitar artist and outstanding singer, who also works to help raise funds for charities in his area in Appalachia.