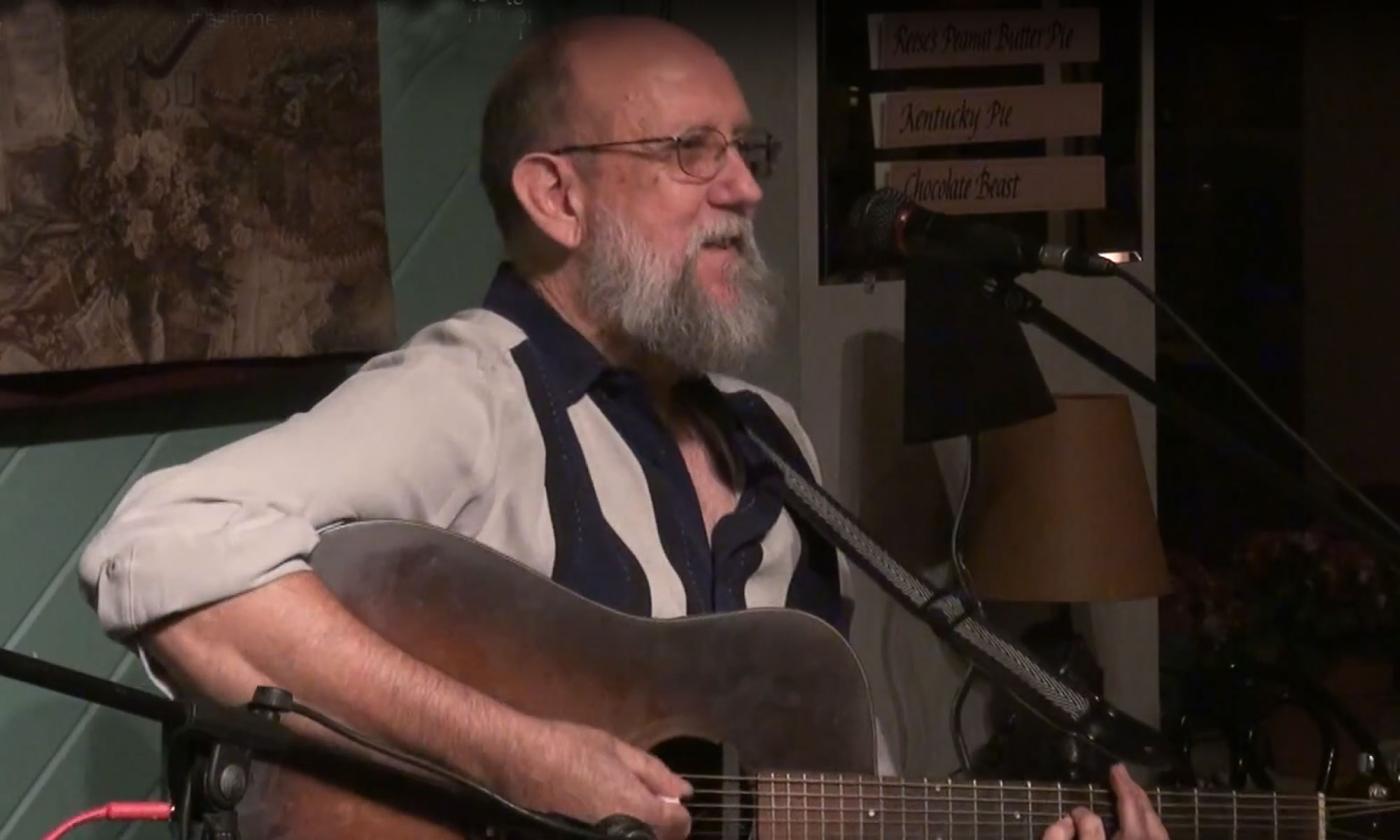 Charlie Robertson
Charlie Robertson's songs detail the world around each of his characters.
Charlie Robertson takes subtle observations about his surroundings and applies depictions that give us such a sense of place, evoking deep emotion that we would have missed had we been right there in the room with him.
Charlie has opened for too many headliners to mention, from Townes Van Zandt to Waylon Jennings, with a pass through Steve Martin and Taj Mahal, he now plays solo, but only occasionally. Mentioned as a "Songwriter's Songwriter", Robertson can capture in just a few words a very complex philosophical conundrum that is as old as Ulysses himself, all thrown in with a delightful description of a road trip in an old car.
To catch a Charlie Robertson show is a trip into the South of the past, as Charlie melds his sweet finger picking with observations of everyday folks, and drawing together the ethereal and the mundane of daily life. I don't think that Charlie can write a song without wondering … always wondering.