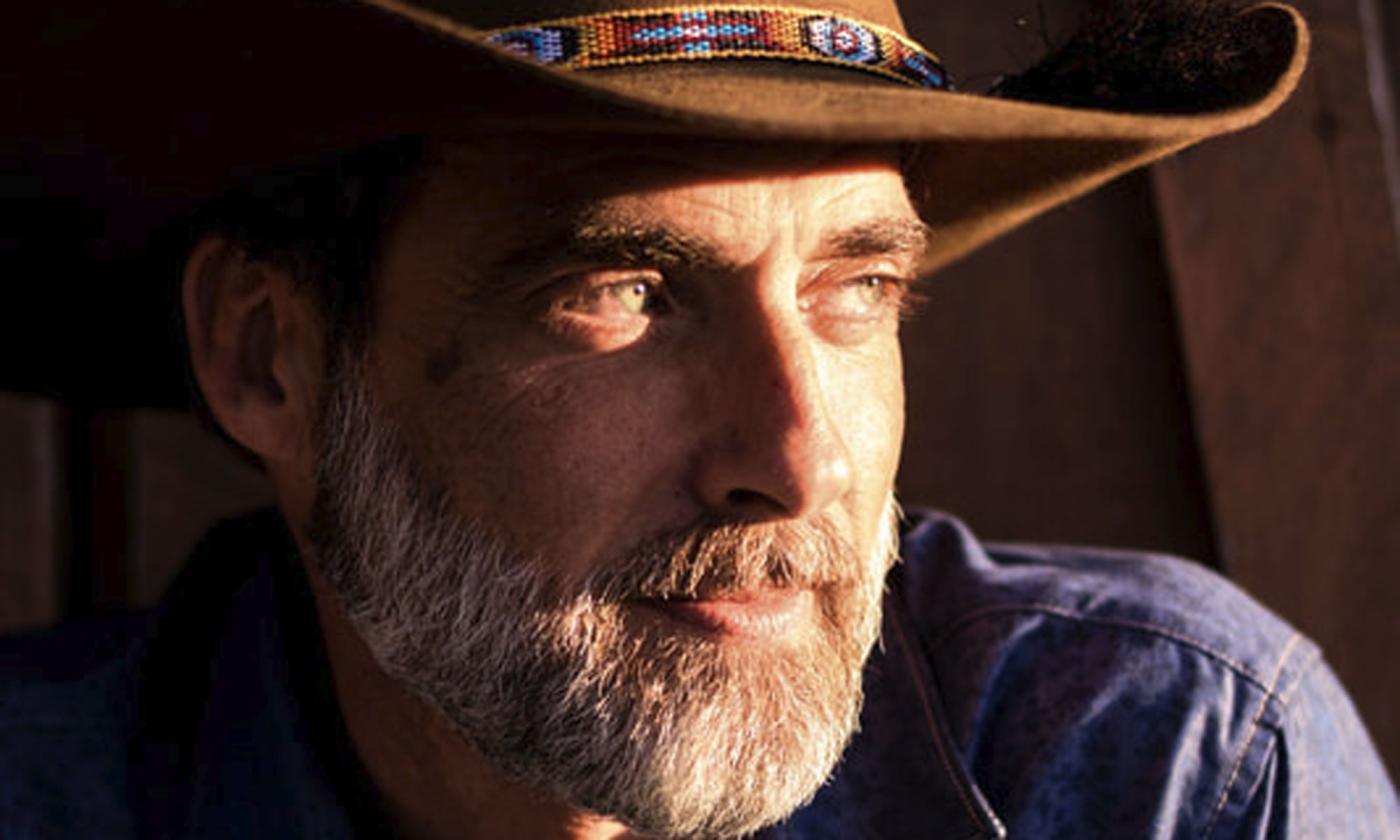 Clint Daniels
Clint Daniels's thoughtful lyrics just stick in your head.
Generous in his appreciation for others in the industry, Clint Daniels considers himself lucky to  collaborate with the likes of Bobby Pinson and Jeff Hyde, who "just can say a line that'll just knock you to the floor."
First influenced by church music, Clint taught himself to play the guitar at age 12, and was seeped in honky tonk, learning along with Haggard and Jones songs. Gigging in bars before he was old enough to drink, Daniels finished high school with his sights set on Nashville. In his early 20's, Clint signed with a major record label, released an album, and just kept going.