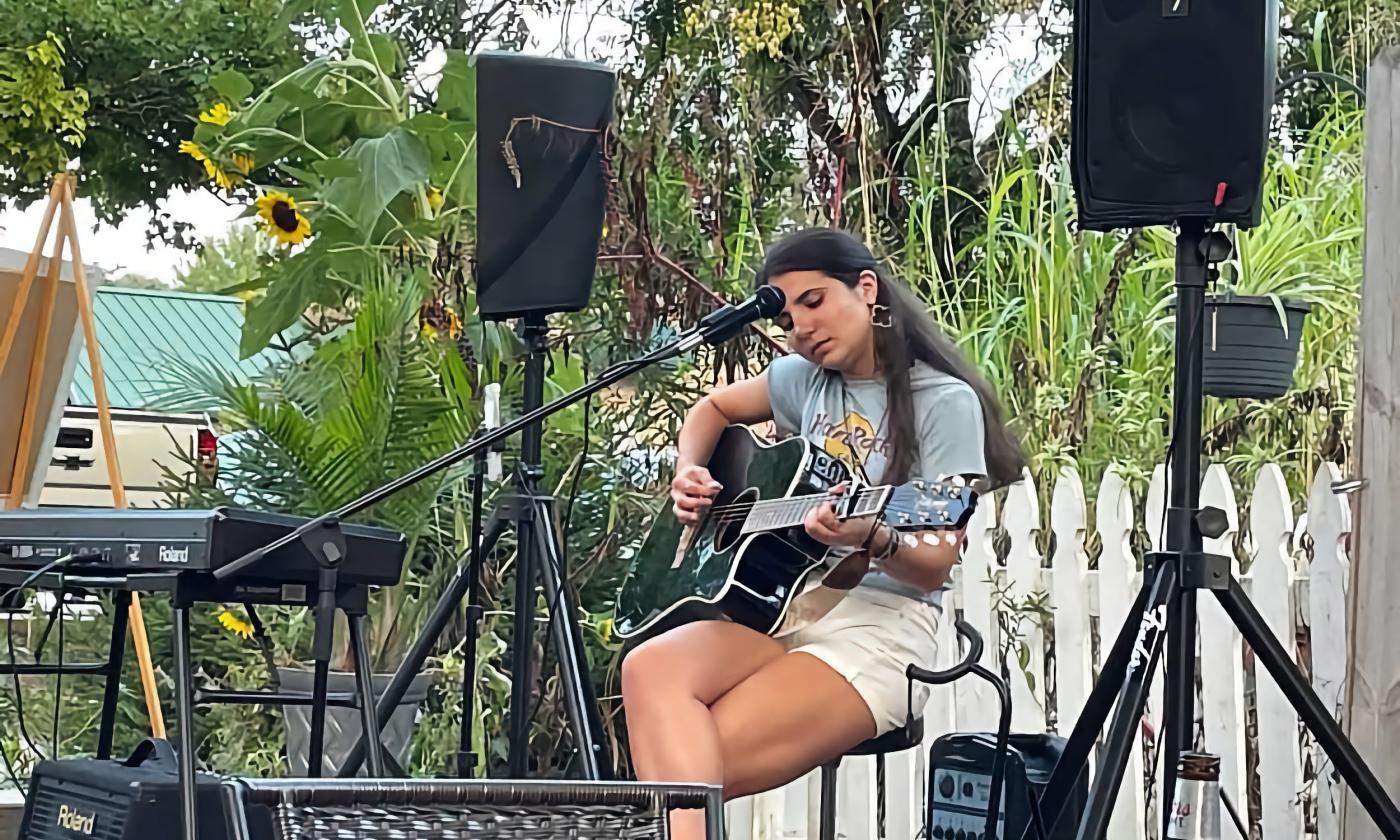 Colleen McKenna
With a mix of Christian gospel and shades of country, Colleen McKenna's music is her storybook led by a dream.
The levels of singer/songwriter Colleen McKenna's warm yet powerful pitch take hold intermittently and then gently let go as the heartfelt lyrics continue to lead the way. Through her lyrics, there is a sense of who McKenna is and where she has been with continuous hints of a child-like innocence that is endearing.
Born and raised in Cincinnati, Ohio, McKenna began singing before she learned to walk. She describes herself as someone who prefers using music to tell her stories. Becoming a professional singer was always the goal as trips to Nashville accompanied by a dream that bulldozes through any obstacles and distractions led to her first album release, REWIND!