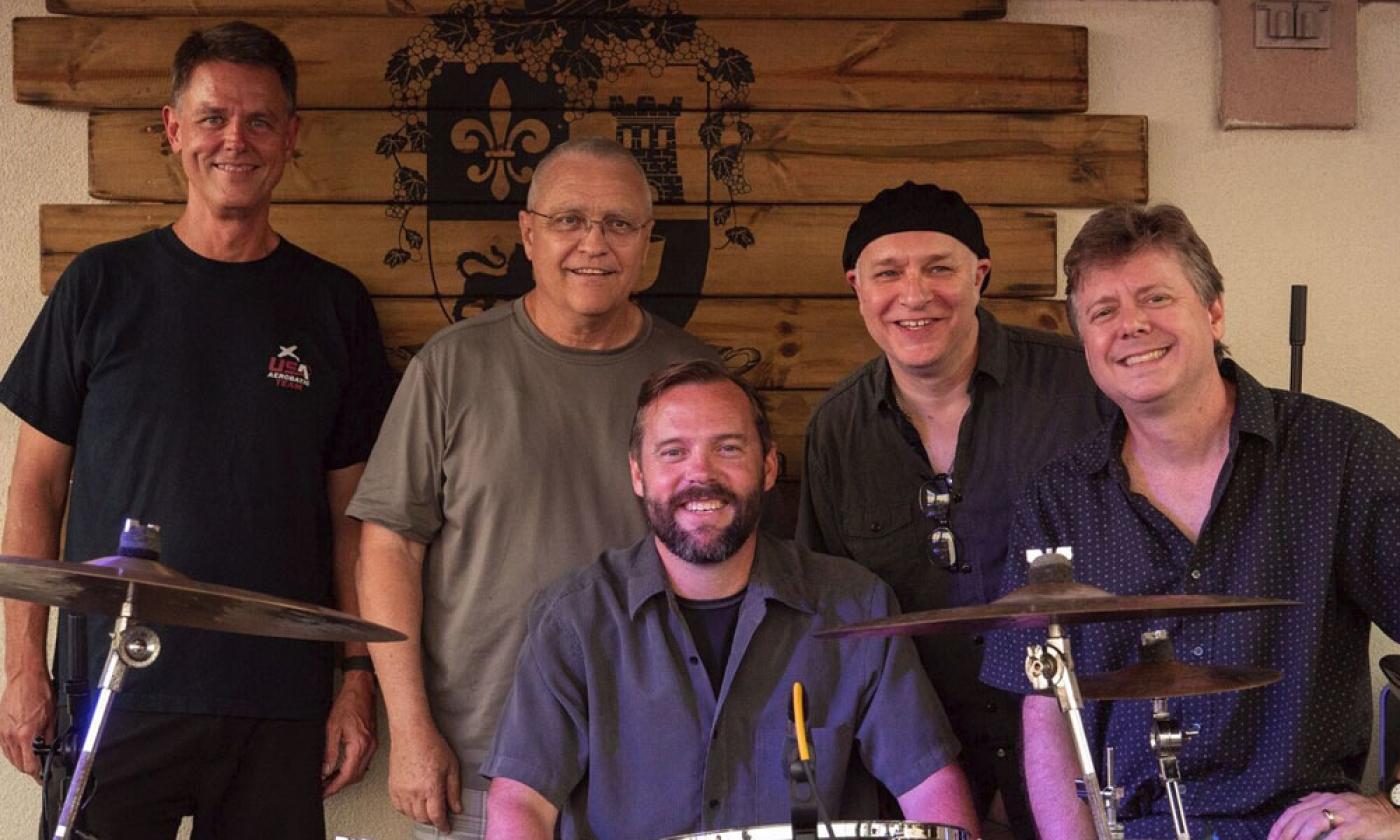 Committee
The Committee has been a St. Augustine cover band since 1997, blending era and genre into a body of work full of crowd favorites and incomparable energies.
Under the baton of legendary classical and jazz guitarist Trey Brewer, St. Augustine's The Committee is a treasure trove of the best-loved cover songs of all time. An ensemble that continues to gain regional and national notoriety, The Committee has been slinging riffs and melting hearts since 1997, and their performance is highly reflective of the number of years the band has spent perfecting their craft as well as their performance. From pop, rock, hip-hop, jazz, rhythm and blues, rock and roll, soul, funk, and classic rock, The Committee leaves no song unlearned and no stone unturned. It's a guarantee that the band will play selections that resonate with a large demographic, bringing together era and genre to weave a pattern of perfection into an evening of lively sound and celebration. 
Band leader and guitarist Trey Brewer has several musical degrees under his belt, teaches jazz at Florida State College in Jacksonville, has played with the Jacksonville Symphony Orchestra for several years, and is also a classical guitar instructor at The University of North Florida, which is one of the most prestigious music programs in northeast Florida. He has performed with national touring acts such as Neil Sedaka, The Platters, and The Guy Lombardo Big Band, and has formed his own ensemble, The Trey Brewer Band. Other members include Greg Pierce, JB Miller, Doug Matthews, and Tim Jackson. As a band, as performers, and as people, The Committee is just plain fun.