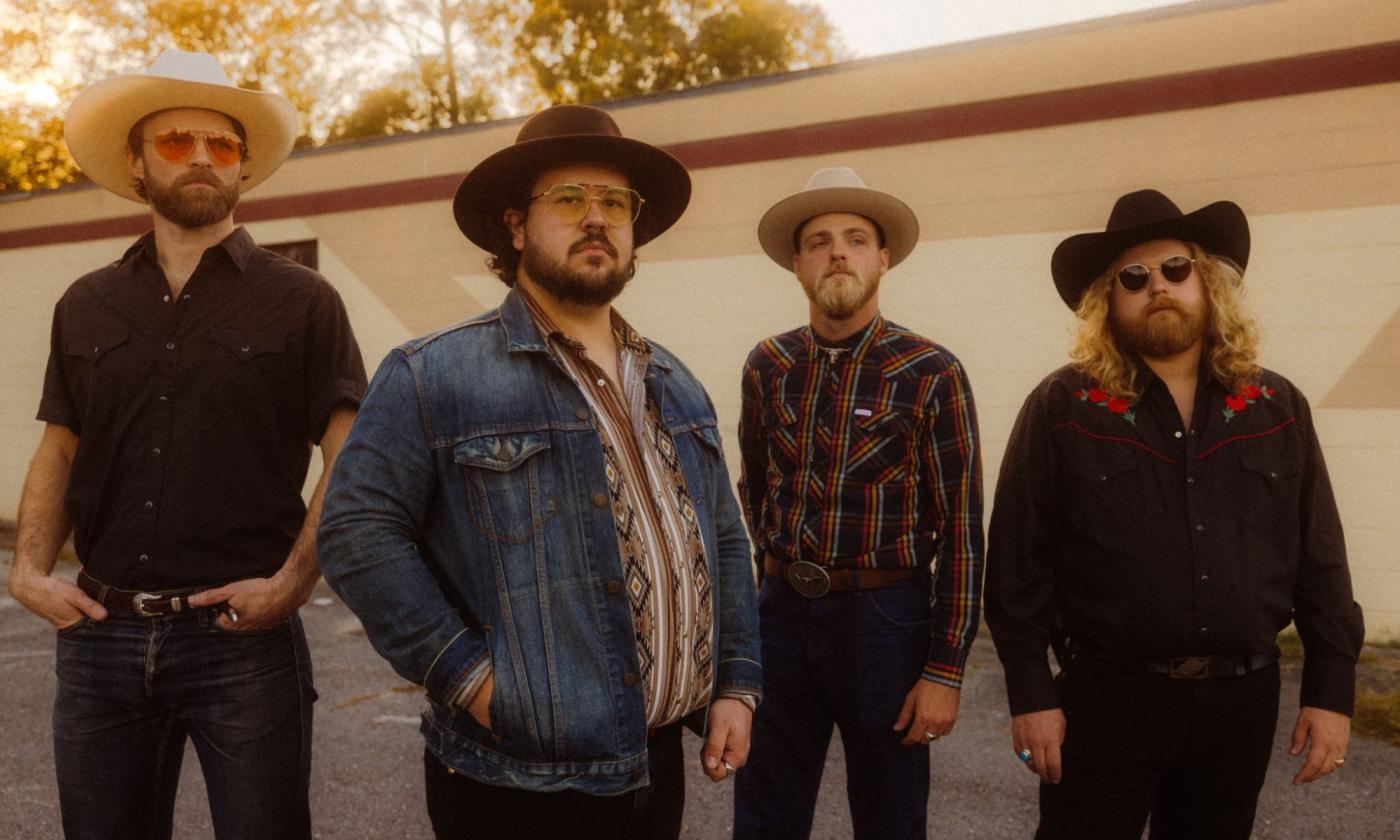 Dean Winter, a singer/songwriter originally from the Chesapeake Bay Area, has a sound that blends country with Americana. 
He moved to Jacksonville in 2008 and began collaborating with a number of talented musicians from the First Coast. In the 2020s, Dean invited those musicians to join him as he steps out to share his talents. The Heat are Jack Mock on pedal steel and guitar, Ty Sullivan on drums and vocals, and Jeremy "Jerms" Blanton on bass guitar and vocals.
Together, Dan Winter and The Heat blend country with a bit of soul, and perform songs the audience can sing with, dance to, and simply enjoy.