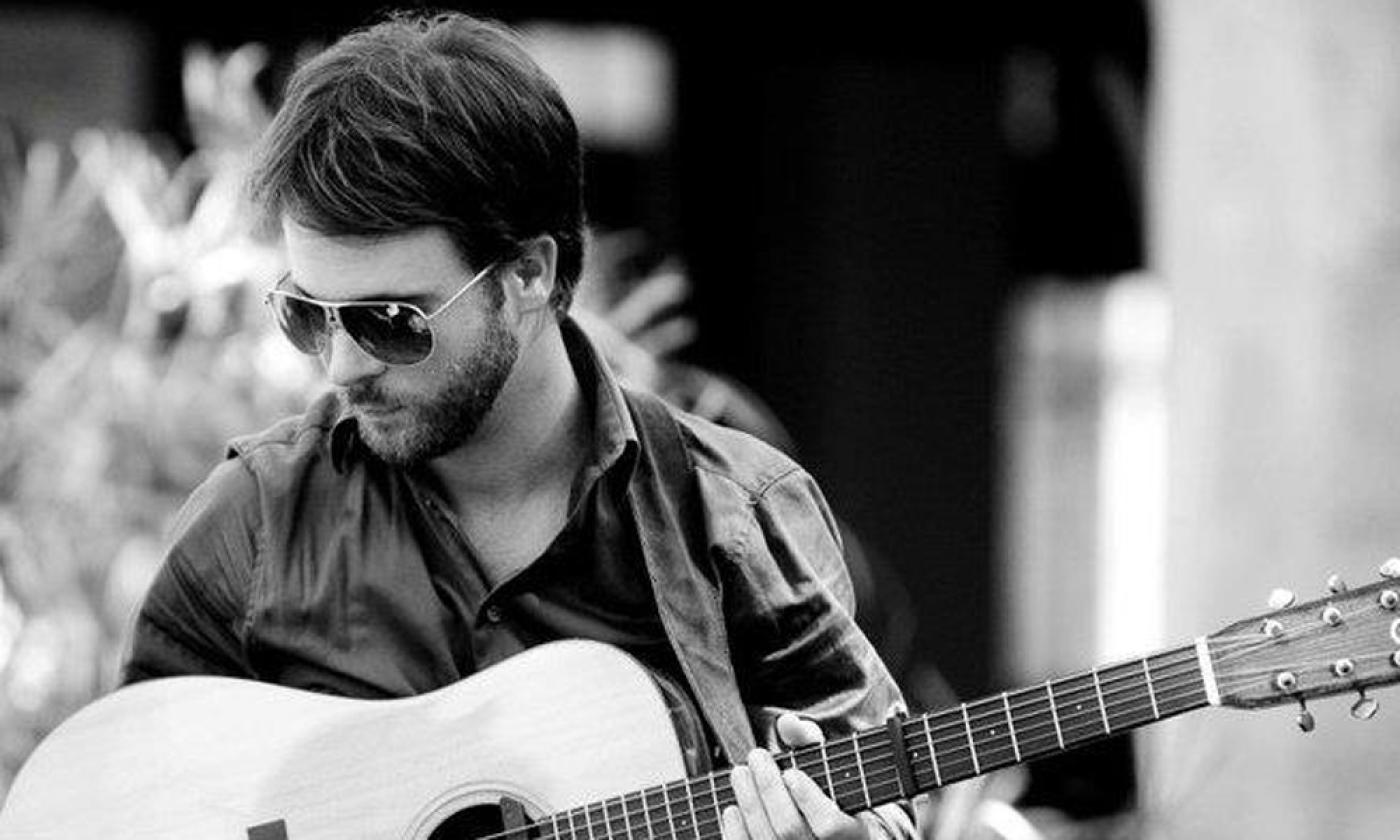 Deron Baker
One of St. Augustine's premier wedding musicians, Deron Baker is as genuine and heartfelt as an early morning bird singing to a lover.
If you were to ask anyone in St. Augustine who one of the area's most well-known wedding musicians is, you would hear "Deron Baker." A soul full of harmonic bliss and a smile that shines in the mind for days, Deron creates an on-stage presence that feels like being home. His extreme professionalism and knack for writing hauntingly beautiful love songs has earned Deron a seat at the table of staple original musicians in the city. 
A mix of pop, rock, folk, blues, and rhythm and blues, Deron creates a sphere of comfort, where audiences become intent on listening and hanging onto each verse of song. Originally from New Jersey, Deron was drawn to music at an early age and knew his life's work would involve writing, performing, and recording his own original music. Deron performs over 250 events a year, and if one is lucky enough to catch a public performance, his divine reputation is manifested through song and smile, leaving audiences more in love with life, their romantic partners, and themselves. Deron has been quoted saying, "Music goes beyond basic communication and expression. It opens me up to who I am." If there was one word to describe Deron, it would be this - joy.
Deron also is the leader of Mix, a popular event and wedding band.