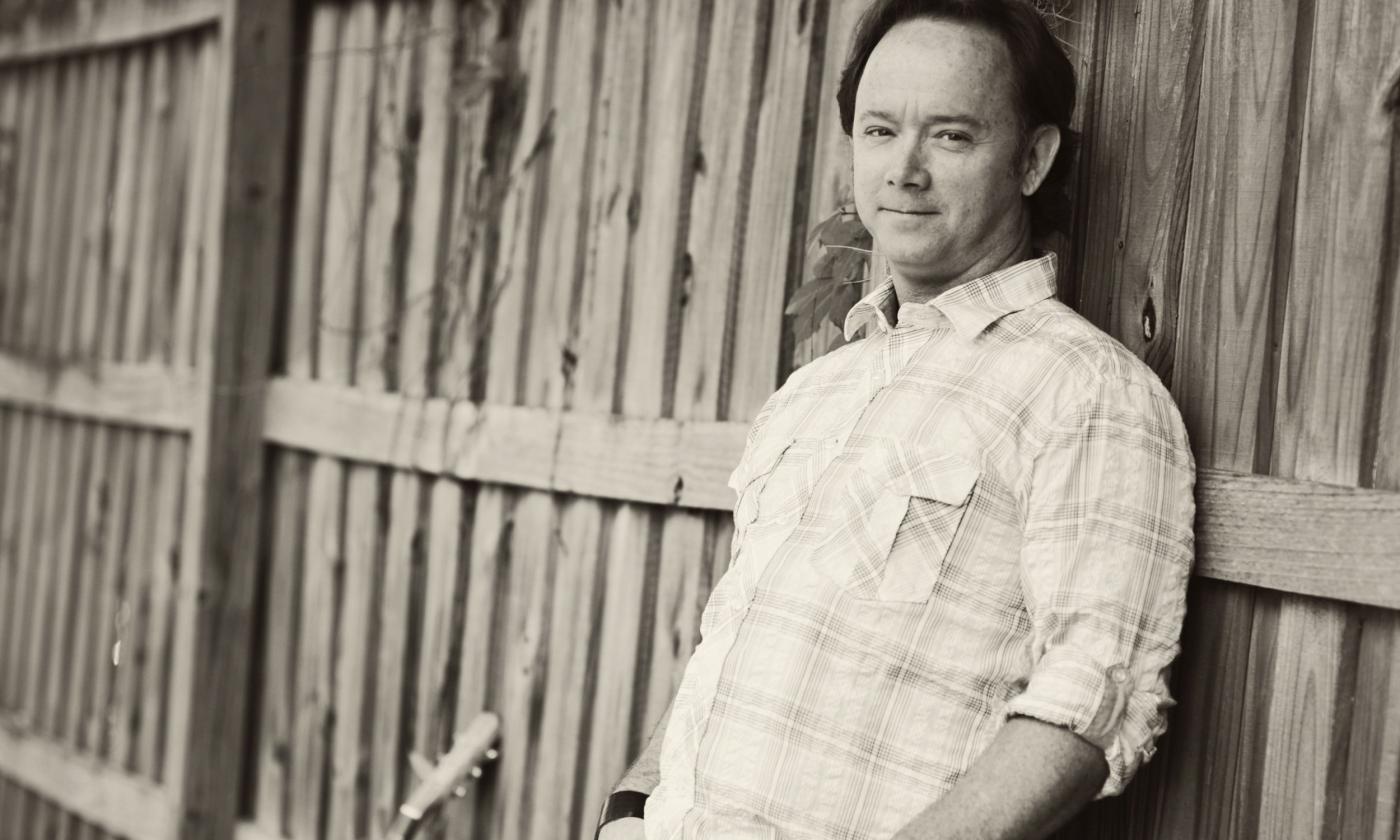 Doug Burns
Doug's musical journey has gone from rock to punk to country.
Doug Burns, raised in South Florida, has enjoyed and performed music from various genres. In his youth, he listened to rock n roll, like the Beatles, the Monkeys, and Creedence Clearwater Revival (CCR). Later he played in punk bands, traveling to a town to play a gig, crashing on a couch, and get back on the road for the next gig.
When that paled, he decided to simply play his own songs and realized those songs had more in common with CCR and Steve Earle than with the Dead Kennedys or the Ramones.
In 2013, Doug recorded his first album and went solo. Now, he travels throughout Florida and beyond, playing his songs plus some covers of Americana and county genres and always telling stories through song. In addition to those mentioned, Doug counts Waylon Jennings, Johnny Cash, and Woody Guthrie as musicians who have influenced his music.
He has opened for Night Ranger, Waylon Jennings, and Wynonna Judd, and 2023 marks his third year performing on a Sing Out Loud Stage.